Learn English > English lessons and exercises > English test #122901: Exclamatives: What - Such - So - How


Exclamatives: What - Such - So - How
ln English grammar, there are a few "tricky points" that are studied, and studied again... Students do exercises, tons of them...

Yet, when using these "treacherous" constructions, they still hesitate and even make mistakes...

What can be done?

Repeat the basic rules, and explain in a different way, if possible, so as to make sure the difficulty is understood... This will be the aim of this lesson...

An EXCLAMATION expresses a strong feeling, an acute emotion, that you want to make other people share or at least understand.
There are different ways to build an exclamative clause: if the exclamative is related to a NOMINAL GROUP (determiner+ noun+ adjective) or to an ADJECTIVE (or an adverb).
1) Nominal Group: => WHAT+ determiner (+ adjective) + noun ( + verbal group) ! // Verbal Group+ SUCH + determiner (+ adjective) + noun.
- What a lovely girl (she is)!= She is such a lovely girl! (countable in the singular).
- What silly boys (they are)!= They're such silly boys! (countable in the plural).
- What terrible weather! It's such terrible weather! (uncountable)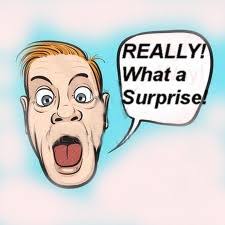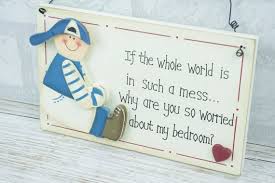 2) ADJECTIVE and adverb: HOW + adjective/ adverb (+ verbal group) ! // Verbal group + SO = adjective/ adverb.
- How exciting (it was)!= It was so exciting!
- How fast you run!= You run so fast!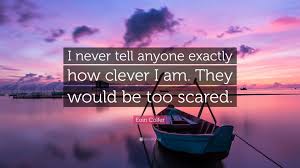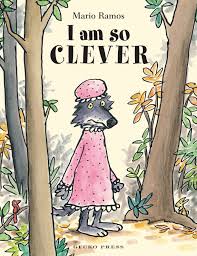 Quite easy, isn't it? Come on, try the test!


Twitter Share
English exercise "Exclamatives: What - Such - So - How" created by here4u with The test builder. [More lessons & exercises from here4u]
Click here to see the current stats of this English test



Please log in to save your progress.
---
End of the free exercise to learn English: Exclamatives: What - Such - So - How
A free English exercise to learn English.
Other English exercises on the same topic : Exclamative sentences! | All our lessons and exercises