Learn English > English lessons and exercises > English test #123081: Never or Ever


Never or Ever
1) NEVER: adverb of frequency; at no time/ not ever.
NEVER should be placed before "to be", and before any other verb, but between the verb and the auxiliary, if there is one.
- She'll be here in a minute: she's never late.
- She will never lend you her car... That's impossible...
- Don't worry, she never smokes...
NEVER is used to express statements or a lack of experiences, and to give advice...
- Paul never travels with a lot of cash.
- You should never skip breakfast...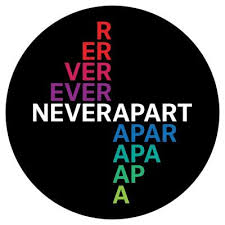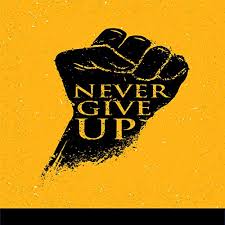 2) EVER : is opposed to ALWAYS (in the affirmative) and to NEVER (in the negative) just as ANY is opposed to SOME and NO= at any time/ at all time
- Have you ever met Tom's father?
- Nobody ever comes to see me... (NO DOUBLE NEGATIVE)
* EVER is used in the interrogative form and in the negative form when the negative is already expressed by another word.
- Have you ever been to India? No, I haven't. To tell the truth nobody has ever been there in my family...
* With a superlative:
- It's the most interesting documentary I've ever seen on the subject.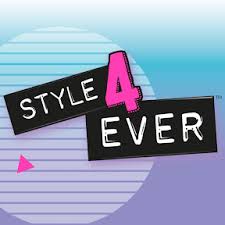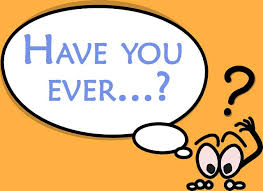 * Following the expression "It's the first time"...
- It's the first time I have ever tried to smoke a cigar, and it will be the last one!
* To intensify a command:
- Don't ever try to lie to me!
* To emphasise an adjective:
- The cake you've made is ever so delicious... Thank you again!
* EVER has the affirmative meaning of ALWAYS in varied expressions : for ever/ forever= continually, eternally; ever since= since a specific point in time; "yours ever"= an old-fashioned sing-off.
- I will love you always and forever...
* "Never ever": an emphatic expression of "never".
- I'll never ever forget what you've done to help us....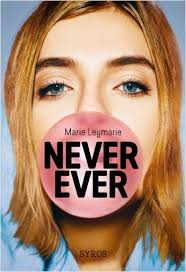 3. NEVER, NOWHERE, NOT ONLY, NO SOONER, NOR: when used at the beginning of a clause, in formal speech, must be followed by a subject-verb inversion.
- Never had I witnessed such an outrageous situation...
- No sooner had she gone to bed than she fell asleep... She was so tired...
- Not only did he refuse to fill in the form, but he also tore it into pieces...
4. A FEW EXPRESSIONS:
- Never say never!= I'll NEVER do that!
- Never say die! = Never give up...
- Never have I ever... ("the game" see above)
- Never mind! = Don't bother!
Not so difficult, is it? Go for it... and THE FORCE will be with you!


Twitter Share
English exercise "Never or Ever" created by here4u with The test builder. [More lessons & exercises from here4u]
Click here to see the current stats of this English test



Please log in to save your progress.
---
End of the free exercise to learn English: Never or Ever
A free English exercise to learn English.
Other English exercises on the same topics : Adverbs | Idioms | Find the word | All our lessons and exercises