Learn English > English lessons and exercises > English test #123140: Vocabulary: Truth and falsehood


Vocabulary: Truth and falsehood
Intellectual Honesty, the Truth or lies, Right or False, inaccuracies, omissions... These are some of the many concepts we have to face very often in our daily life for any human endeavour, at work, in society or in our private lives.
I have been feeling like giving you some words and expressions in order to speak the Truth, use the right words to express yourselves. A few idioms will help too.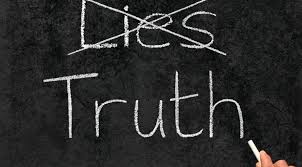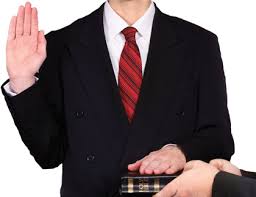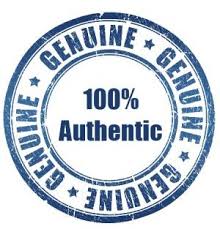 True/ It's true that...
the truth
The truth of the matter is...

to speak the truth

to tell the truth

to be truthful

Real/ reality/ in reality
genuine/ authentic
A fact/ factual

in actual fact

as a matter of fact

actually

To be right about...
that's right!
To prove someone right
genuineness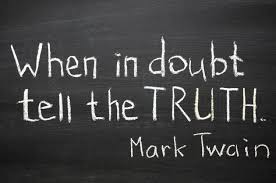 False/ untrue
False/ wrong
Forged/ Fake/ False
Bogus / sham
False/ phoney
A fake
To imitate/ imitation
To simulate
Fallacious
So-called
To feign something
To pretend to do something

Supposedly

Alledgedly

To make a mistake

To make an error

To prove sb wrong
To be mistaken/ to err
To get sth wrong
To deceive sb
Deceit/ deceitful
A lie=> lying/ to tell a lie
To lie through one's teeth
A fib/ to fib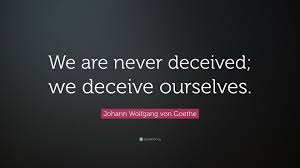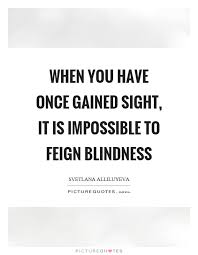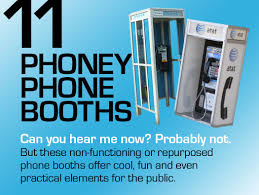 SOME USEFUL EXPRESSIONS:
- to bend (bent; bent) the truth/the facts: to say something that's not completely true
- to stretch the truth: idem - to make stg look better than in reality
- To take (took, taken) sb for a ride: to cheat or swindle to get stg dishonestly
- To pull the wool over sb's eyes: to deceive, or trick someone
- to throw (threw, thrown) dust in one's eyes: to mislead (misled, misled) someone or deceive someone
- to be taken to the cleaners: to be robbed or cheated
- nothing could be further from the truth: totally untrue
Ready for the test ? THE FORCE is with You !


Twitter Share
English exercise "Vocabulary: Truth and falsehood" created by here4u with The test builder. [More lessons & exercises from here4u]
Click here to see the current stats of this English test



Please log in to save your progress.
---
End of the free exercise to learn English: Vocabulary: Truth and falsehood
A free English exercise to learn English.
Other English exercises on the same topics : Opposite words | Idioms | Opinions | All our lessons and exercises