Learn English > English lessons and exercises > English test #123185: Vocabulary: Inclusion - exclusion - differences


Vocabulary: Inclusion - exclusion - differences
Inclusion, exclusion ... These ideas are quite topical. One of the most frequent causes of an inclusion (or an exclusion) is the resemblance or likeness to a "group". On the contrary, any form of difference, whatever nature it may have, can be a cause of "exclusion": sex, the colour of the skin, age, social or cultural differences, etc.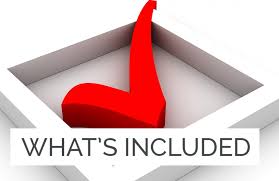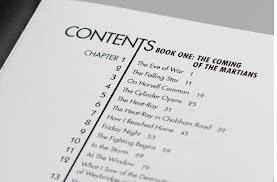 To include sth/ sb in
Inclusive
All-inclusive: every service is included
Service is (not) included

Including him

Him included

Not including the cost of...

To integrate sth/ sb in
To constitute

To consist of stg

To be composed of

To contain/ to hold
A part
To be part of
Total
The content/ contents
Complete
The whole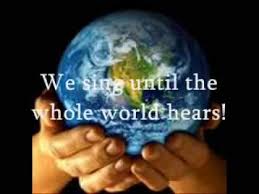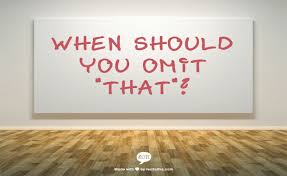 The whole world When should you omit "that" ?
To exclude from
Exclusion
To except sb/ stg from
Except that

Excepted him

Him excepted

To make an exception for
With the exception of
Without exception
All but him: everyone except him
To omit/ an omission
To remove sth from
To reject/ rejection
To isolate/ isolation

To separate from

To segregate from

Segregation
To segregate against sb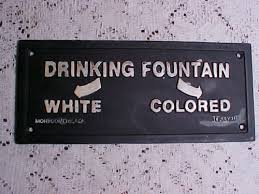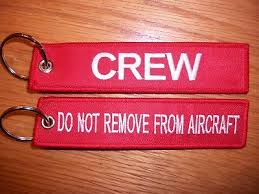 Water fountains in the US in the 6O's. To remove
Resemblance/ likeness
To resemble sb/sth
To be like sb/sth
To be alike
Similar (to)
A similarity
Identical (to)
Identity
An analogy
The same
It's the same... as...
Equal
A and B are equal
A is equal to B
Equally/ equality/ to equal
To be different from
To be reminiscent of
To be unlike sth/ sb
To differentiate A from B
To differentiate between A and B
To make a distinction between
To distinguish A from B
To distinguish between

To discriminate against

/ in favour of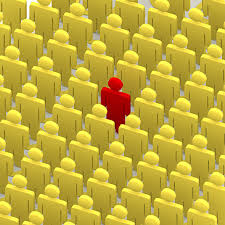 | | |
| --- | --- |
| The contrast between | In contrast to |
| To contrast stg with stg | Opposite |
| As opposed to | A rival/ to rival |
| Unrivalled | Unparalleled |
COMPARISONS:
To make a comparison between

To draw a comparison between

In comparison with
To compare A to/ with B
Compared with/ compared to
Comparative literature
They have nothing in common
If necessary, go to the following links and have a look at the lessons about comparatives:
//www.anglaisfacile.com/exercices/exercice-anglais-2/exercice-anglais-100582.php
//www.anglaisfacile.com/exercices/exercice-anglais-2/exercice-anglais-116120.php
A FEW IDIOMS:
- They are like two peas in a pod...
- I can't tell one from the other...
- Summer and winter alike...
- He can't hold a candle to her...
- They have nothing in common...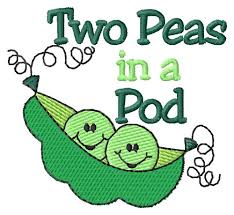 Here are quite a number of words and expressions that you may, of course remember, but don't have to! I give you THE FORCE...


Twitter Share
English exercise "Vocabulary: Inclusion - exclusion - differences" created by here4u with The test builder. [More lessons & exercises from here4u]
Click here to see the current stats of this English test



Please log in to save your progress.
---
End of the free exercise to learn English: Vocabulary: Inclusion - exclusion - differences
A free English exercise to learn English.
Other English exercises on the same topics : Making portraits, describing | Find the word | Introducing someone | All our lessons and exercises