Learn English > English lessons and exercises > English test #123237: Vocabulary: germs and viruses


Vocabulary: germs and viruses
This isn't an "opportunistic lesson" trying to ride the wave of present health issues... Covid-19 will just be mentioned, not studied, even though every reader will certainly be thinking about it... and about SARS (2003), MERS (2012), and EBOLA (2013)... Here, I'll simply give informations about germs in general, ... all the germs and viruses which have hurt people for a few decades, and for centuries.
Human beings have to get used to these enemies even if, in some cases, we now have vaccines against some of them.
We'll have to repeat, and repeat the same useful tips in case of epidemics, remembering that these tips are not to be forgotten in normal life. Let's wash our hands, let's avoid useless contacts such as multiple handshakes, kisses. Let's avoid large meetings in confined places, and of course, let's stay home - or in hospital - if we're suffering from the disease. We can only hope that our young ones will get used to these measures which are quite unpleasant, I must admit...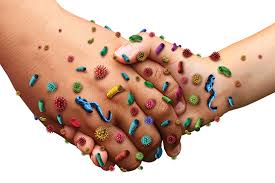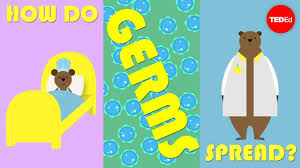 Health=> be healthy
To be in good/ poor health
To be sound/ be fit
to be exhausted
To be out of sorts

To be off colour (BR)

To be under the weather (US)

A germ/ a bug
A virus
To pass an illness on to sb

contagious/ contaminable/

catching diseases

An infectious disease

an epidemic of flu

A flu outbreak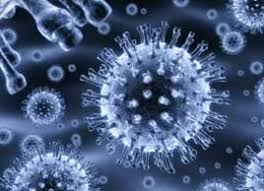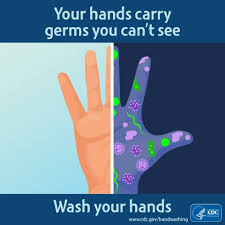 The best way to avoid passing on germs and viruses: wash your hands properly
1.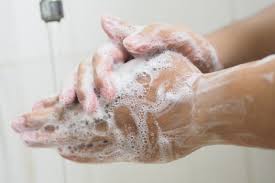 2.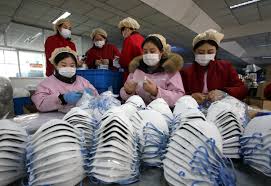 3.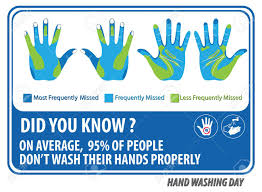 1. Let's wash our hands again and again...
2. If told to, let's wear a protection mask...
3. Mostly let's wash our hands properly and teach little ones to do it too...
HOW ARE YOU FEELING?
- I'm not feeling too good.
- I'm feeling terrible!
- I'm aching all over!
- He has a fever/ a temperature.
- To have fits of coughing/ of sneezing.
stable condition
critical condition
no cause for alarm
take a turn for the worse
To be taken ill
to have a relapse
confined in bed
In the ICU *

To get over stg

To recover from => recovery

To get back on one's feet again
To be cured
To be over the worst
out of danger
To pull through
* ICU= Intensive Care Unit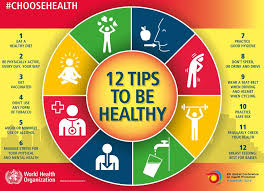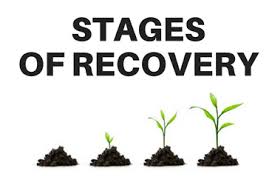 - How are you feeling?
- To be as fit as a fiddle
- To be blooming with health
- His condition gives no cause for alarm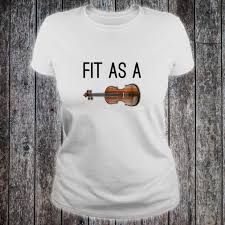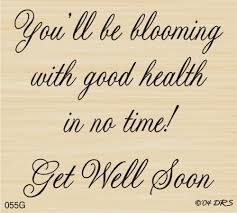 No psychosis, or unfounded fears, but no carelessness and excessive or unjustified withdrawal into yourselves! Let's protect ourselves and protect others too! Have a good test !


Twitter Share
English exercise "Vocabulary: germs and viruses" created by here4u with The test builder. [More lessons & exercises from here4u]
Click here to see the current stats of this English test



Please log in to save your progress.
---
End of the free exercise to learn English: Vocabulary: germs and viruses
A free English exercise to learn English.
Other English exercises on the same topic : Diseases | All our lessons and exercises