Learn English > English lessons and exercises > English test #123244: Foreign - foreigner - strange - stranger


Foreign - foreigner - strange - stranger
In English, and in most languages, I suppose, there are words in front of which foreign students are at a loss. We're going to study two of them (or rather four of them) in this lesson!

1) FOREIGN // FOREIGNER:
FOREIGN (= coming from another nation or country) is an adjective qualifying a noun
- a foreign country / a foreign language.
FOREIGNER is a noun. It's preceded by an article (definite= "the" or indefinite, "a" in the singular, 0 in the plural. )
- Marrying a foreigner is sometimes quite difficult if the two cultures are very different.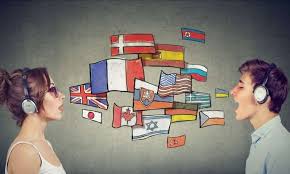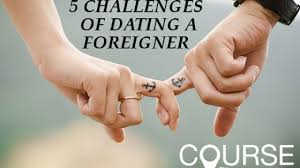 2) STRANGE // STRANGER:
STRANGE is an adjective meaning "causing curiosity". It accompanies a noun. Il has synonyms which are used depending on the contexts: peculiar/ odd/ bizarre/ weird (informal)/ unusual/ curious/ eccentric.
- Paul was wearing a strange flowery shirt which made him look like a Hawaiian.
STRANGER (a newcomer in a place) is a noun which is preceded by an article (the/ a/ 0).
- Little kids must never follow strangers or accept anything from them.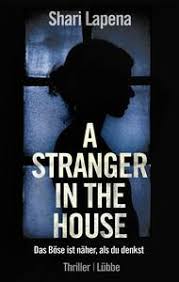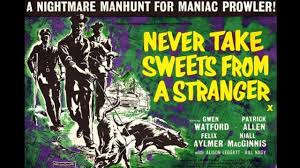 There you are! That was quite easy, wasn't it?

You can test whether you have understood the differences!
I give you the FORCE!


Twitter Share
English exercise "Foreign - foreigner - strange - stranger" created by here4u with The test builder. [More lessons & exercises from here4u]
Click here to see the current stats of this English test



Please log in to save your progress.
---
End of the free exercise to learn English: Foreign - foreigner - strange - stranger
A free English exercise to learn English.
Other English exercises on the same topics : Frequent mistakes | Countries and nationalities | Introducing someone | All our lessons and exercises