Learn English > English lessons and exercises > English test #123269: Confusing verbs 1: fell, felt, filled, flowed, flew


Confusing verbs 1: fell, felt, filled, flowed, flew
In this lesson,we'll try not to mix up "very similar" words. I keep telling students that when learning vocabulary, they must be very accurate. Vocabulary should be learnt to the last dot. If you change a single letter, you may change the whole meaning of the word, and of your sentence.
- bail= money given to a court of law mail= letters delivered by postal service sail= canvas on a ship
- fail= fall short of success nail= metal to be hammered into wood tail= the hindmost part of an animal
- hail= pellets of ice pail= bucket vail= take off a hat
- jail= prison rail= a railroad wail= expression of sorrow
Changing a SINGLE letter gives 12 different words.

Here, we'll work with VERBS that are almost similar. There are 5 verbs, two of which are regular (their three forms: verb base - preterite - past participle - are the same). You tend to get mixed up when using their preterites and past participles...

1) * TO FEEL, I FELT, FELT= to perceive something by direct physical contact or have a belief in.
- When she heard the results of the exam, she felt the happiest girl on earth!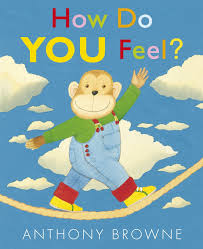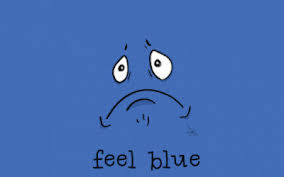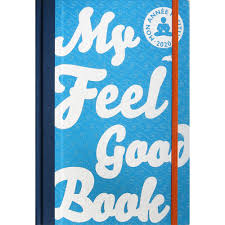 * TO FALL, I FELL, FALLEN= to come down by force of gravity.
- She fell down the stairs and broke her arm.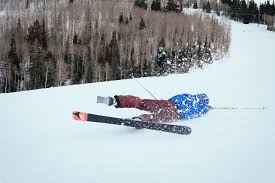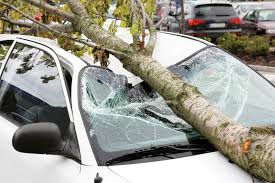 A skier fell down the slope A tree fell onto the car
* TO FILL FILLED FILLED= to put as much as can be held into.
- We'll have to fill the tank before reaching the border.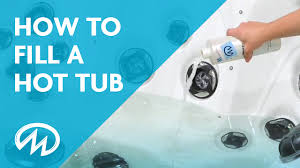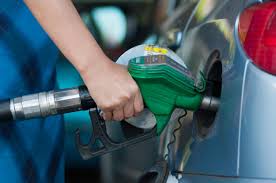 2) * TO FLY, FLEW, FLOWN= to move through the air using wings, or by plane.
- The birds flew away when my cat went out of the house.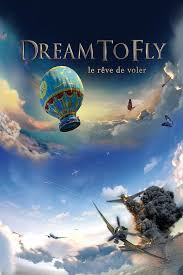 * TO FLOW, FLOWED, FLOWED= to circulate in a stream.
- The river flowed at the back of our garden.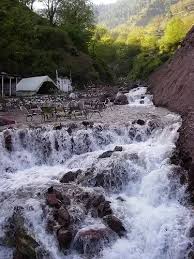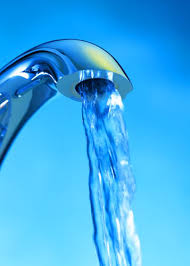 Water flowing in Nature ... and from a tap/ faucet!
That's easy when you think of it... You just have to make sure you're careful and thorough... Go for it!



Twitter Share
English exercise "Confusing verbs 1: fell, felt, filled, flowed, flew" created by here4u with The test builder. [More lessons & exercises from here4u]
Click here to see the current stats of this English test



Please log in to save your progress.
---
End of the free exercise to learn English: Confusing verbs 1: fell, felt, filled, flowed, flew
A free English exercise to learn English.
Other English exercises on the same topics : Frequent mistakes | Homonyms | Find the word | All our lessons and exercises