Learn English > English lessons and exercises > English test #123328: Confusing verbs 2: lie, lay, lied, live, leave


Confusing verbs 2: lie, lay, lied, live, leave
In the test we have drawn your attention to several very similar verbal forms that shouldn't be mixed up. Here are a few more. Good luck !

1) TO LIE, LAY, LAIN=> lying: to be in a horizontal or flat position, as on a bed or the ground. See test.
Beware of this irregular verb! You'll have to take care of not mistaking the THREE FORMS of the verb.
- When I came into Patty's bedroom, the little girl was lying on her side, but yesterday, she lay on her back.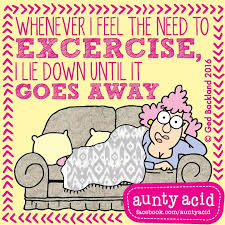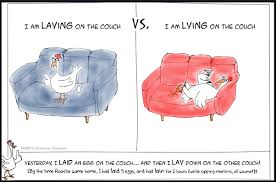 2) TO LAY, LAID, LAID=> laying: to put, or place in a position that is flat; to set down.
Here, you have to take care when using the THREE FORMS of the verb too...
- Will you please lay the table for me, please, Tony?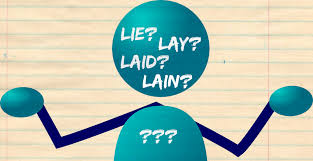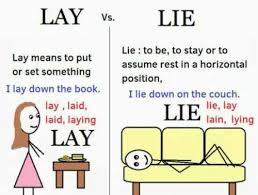 3) TO LIE, LIED, LIED=> lying (regular verb)= To tell a lie.
The three forms are very similar for this verb ("to lie") and the first verb studied above ("to lie, I lay, lain")!
- I don't want you to lie... Don't be afraid to tell the truth, I won't punish you...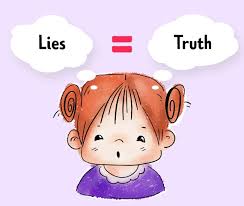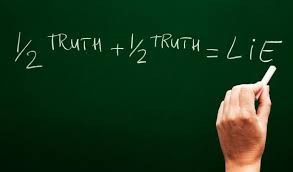 4) TO LEAVE, LEFT, LEFT=> leaving: to go out of, or away from, as a place.
"Oh please, don't leave me alone here, I'm frightened..."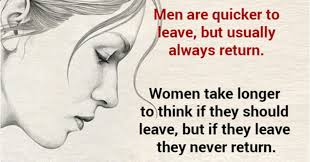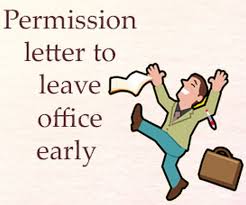 5) TO LIVE, LIVED, LIVED=> to be alive, to continue to have life.
I do prefer to live alone... I don' need you here.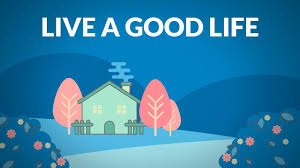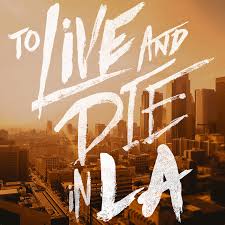 There you are! Easy, isn't it? I'm sure you'll pass the test with flying colours!


Twitter Share
English exercise "Confusing verbs 2: lie, lay, lied, live, leave" created by here4u with The test builder. [More lessons & exercises from here4u]
Click here to see the current stats of this English test



Please log in to save your progress.
---
End of the free exercise to learn English: Confusing verbs 2: lie, lay, lied, live, leave
A free English exercise to learn English.
Other English exercises on the same topics : Frequent mistakes | Homonyms | All our lessons and exercises