Learn English > English lessons and exercises > English test #123476: Both/ both of


Both/ both of
You always remember that BOTH implies TWO elements (people, objects, emotions or sentiments etc.). Therefore, you use BOTH (as a pronoun, an adjective or an adverb) just as you feel it!

Therefore, you have to revise some basic rules.


1) BOTH= "two TOGETHER", sometimes: "one and the other". It can be placed next to a verb or before a noun:
- My parents are both teachers. // Both my parents are teachers.
- Our friends Linda and Kevin both play tennis in tournaments.// Both Linda and Kevin play tennis in tournaments.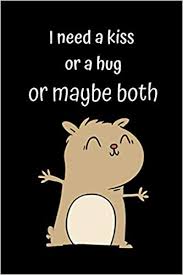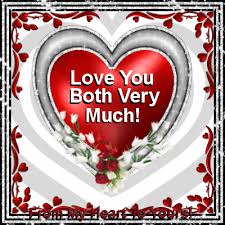 2) You can read and hear BOTH + noun and BOTH THE + noun... but never the both...
- Both vases I've lent you are (made of) crystal. Be careful not to break them.
* Before a noun preceded by a determiner, it's possible to use BOTH or BOTH OF, but before a pronoun, you must use BOTH OF.
- Both (of) my dogs // Both of them... // Both of mine (the two items belonging to me...)
3) BOTH and THE TWO (of them) are often real equivalents and can replace each other.
- Yes, I like both cars/ the two cars, but I prefer the red one!
If you want to stress differences, prefer the use of THE TWO + noun :
- The two brothers are very different, though they look alike. (and not *Both brothers are different... )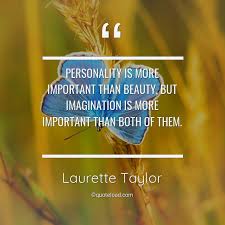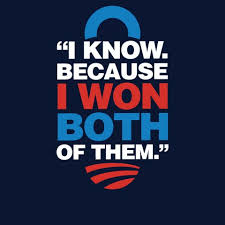 4) BOTH... AND... = "one item... and... another one".
- Tommy practises both tennis and basketball.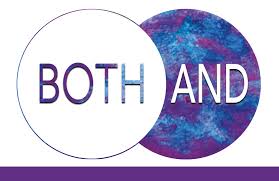 There you are... Now, to end this lesson, you'll have to face the following test! Go for it!


Twitter Share
English exercise "Both/ both of" created by here4u with The test builder. [More lessons & exercises from here4u]
Click here to see the current stats of this English test



Please log in to save your progress.
---
End of the free exercise to learn English: Both/ both of
A free English exercise to learn English.
Other English exercises on the same topic : Agreement/Disagreement:Both, so do I, neither do I | All our lessons and exercises