Learn English > English lessons and exercises > English test #123519: Bring or take


Bring or take
When changing places or transporting an object from one place to another one, you must choose between two verbs:
BRING and TAKE
1) These two verbs are irregular and their three forms have to be studied by heart:
- to BRING, I brought, brought= to come toward the speaker.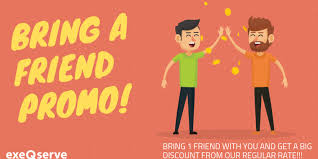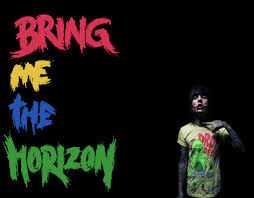 Bring a friend ! Bring me the horizon!
- to TAKE, I took, taken= to carry from here to there...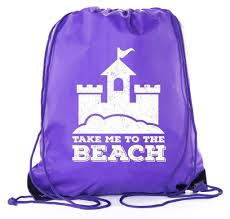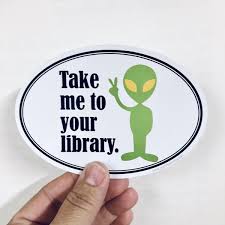 The verbs BRING and TAKE both express a movement: once again, YOU SHOULD'T think in French (or in any other language...) in order to choose between these two verbs.
* To BRING: expresses a movement (getting closer to the speaker) BRING can be used for people who are accompanied, or for objects which are "carried"...
The person we're speaking to is far from us, and getting nearer a landmard (a person) or a place where the speaker is waiting.
- Can you bring my glasses which are on the desk in your bedroom, please?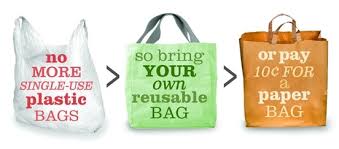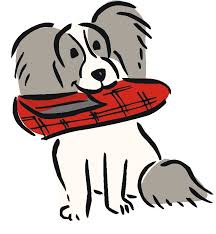 * To TAKE: on the contrary, this verb expresses a movement which is getting farther from the speaker: TAKE can be used for "people", and for "objects", or "things"...
- Can you take me home, please, I'm tired...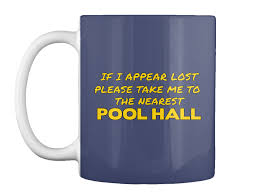 Easy, isn't it! Now, let's do the test! Go for it!


Twitter Share
English exercise "Bring or take" created by here4u with The test builder. [More lessons & exercises from here4u]
Click here to see the current stats of this English test



Please log in to save your progress.
---
End of the free exercise to learn English: Bring or take
A free English exercise to learn English.
Other English exercises on the same topics : Frequent mistakes | Movements | Synonyms | All our lessons and exercises