Learn English > English lessons and exercises > English test #123596: Vocabulary: chance


Vocabulary: chance
Some people say "chance" doesn't exist...

This isn't the point, here... Therefore, we'll simply study the vocabulary and expressions related to it.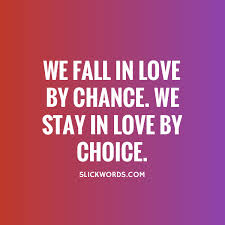 ... by chance...
Some varied vocabulary...
By chance

By accident

To come across

To come upon

As luck would have it
At random
To chance to do something
A random selection
It was pure chance
To leave nothing to chance
Just in case
To draw lots
The luck of the draw
A hazard= a risk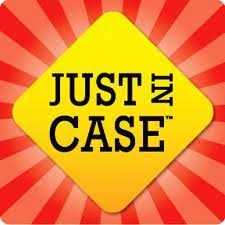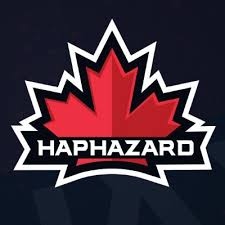 Just in case Haphazard
| | |
| --- | --- |
| A coincidence | To coincide |
| Accidental | Haphazard |
| A stroke of luck | Luckily |
| Good luck! | To be lucky/ fortunate! |
| Auspicious | A lucky charm |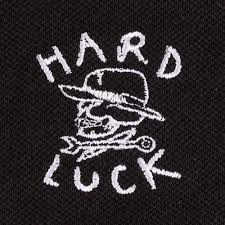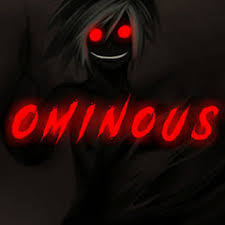 Hard luck! ominous= threatening
| | |
| --- | --- |
| Bad luck/ ill luck/ misfortune | Bad luck!/ Hard luck!/ Tough luck! |
| Unlucky | Unfortunate |
| Ominous | To put on a brave face |
| That's life! | That the way things are! |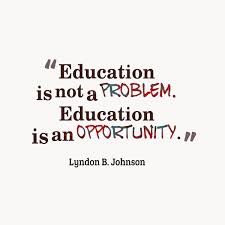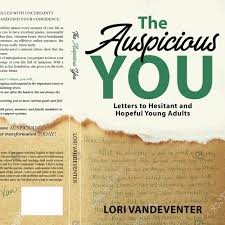 an opportunity auspicious
Destiny
To be destined to do
Fate
Fortune

Lady Luck

Dame Fortune

An opportunity

To have the chance to do/

The opportunity of doing

To take the opportunity to do
To stand a chance of
In case/ on the off-chance that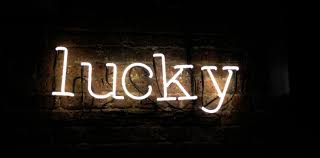 ... AND A FEW EXPRESSIONS...
- If you're lucky/ fortunate enough to go there...
- It was just his luck/ misfortune to do...
- That's the way the cookie crumbles... (AE)
- It was her destiny/ her fate to...
- To seize the opportunity of stg/ the chance of stg/
- There's a slight chance that...
- I jumped at the opportunity...
That's it! Now, it's your turn... Face the test and pass it with Flying Colours!


Twitter Share
English exercise "Vocabulary: chance" created by here4u with The test builder. [More lessons & exercises from here4u]
Click here to see the current stats of this English test



Please log in to save your progress.
---
End of the free exercise to learn English: Vocabulary: chance
A free English exercise to learn English.
Other English exercises on the same topics : Making portraits, describing | Idioms | False friends | All our lessons and exercises