Learn English > English lessons and exercises > English test #123656: Only, alone, lonely, by oneself, single


Only, alone, lonely, by oneself, single
1) When placed before a noun, thus being a part of a nominal group, "being the single one" is expressed by ONLY.
- The only person I know here is you! (You are the only person I know here...)
* used with a noun= ONLY ONE + noun // in the negative= NOT a SINGLE + noun.
- He has only one word and always keeps it...
- No need to insist... I won't say a single word before he arrives...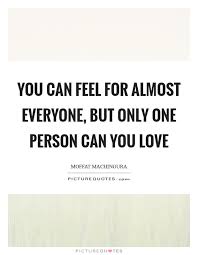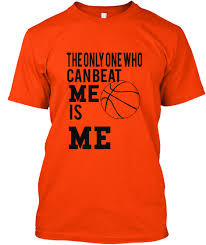 2) In any other cases, ONLY should not be used; use ALONE/ BY ONESELF/ or LONELY.
ALONE and BY ONESELF are describing an objective reality, a situation where the person is "physically" alone, unaccompanied by anyone else.
Alone cannot be used before a noun: (an alone child)
- I can do this alone... I don't need anybody's help.
- She was sitting by herself when I saw her in the waiting room.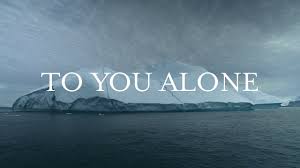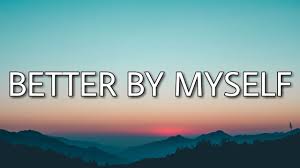 3) On the contrary, LONELY expresses an inner feeling of solitude, without taking into account the number of people who are actually present: you can be in the middle of a crowd and feel LONELY anyway. => to feel lonely. Lonely may be used before a noun (A lonely child) and after a verb (she was lonely...)
- Since her arrival here, she's been feeling lonely and depressed...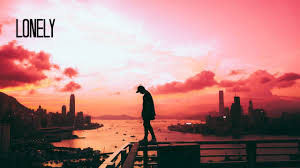 Easy, isn't it? Here's the test... Go for it... You have THE FORCE.



Twitter Share
English exercise "Only, alone, lonely, by oneself, single" created by here4u with The test builder. [More lessons & exercises from here4u]
Click here to see the current stats of this English test



Please log in to save your progress.
---
End of the free exercise to learn English: Only, alone, lonely, by oneself, single
A free English exercise to learn English.
Other English exercises on the same topics : Frequent mistakes | Idioms | Synonyms | All our lessons and exercises