Learn English > English lessons and exercises > English test #123735: Miss - lack - be short of


Miss - lack - be short of
Having too little or none...
1) TO LACK: (quite formal when used as a verb)
- He lacked the courage to do what should have been done...
The noun (a lack of) is much more frequently used and very often heard...
- The country is suffering from a real lack of running water...
- We lack / haven't got the latest results...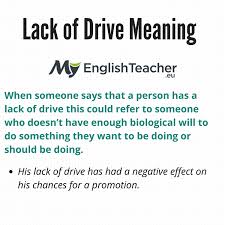 2) TO MISS:
* "to want or need something" = "regret". Be careful! : I miss you //You'll miss me // I will miss my friends...
- Tom misses his Mum when she's not home...
* TO MISS is also used to express the idea of "missing" (a train, a plane, an appointment...) or "miss" (an opportunity, a target).
- Yesterday, I missed my train by two minutes.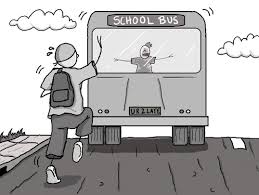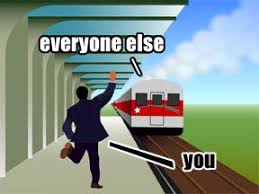 3) TO BE SHORT OF // = to be in need of= Not to have enough of something...
- With Brian at home, I'm sure we'll be short of chocolate before teatime! He's so greedy...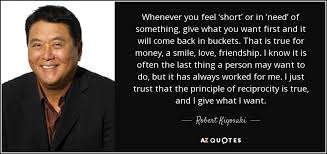 - to run out of= to have used up a product.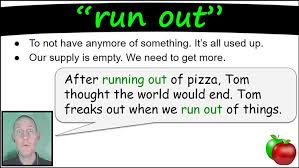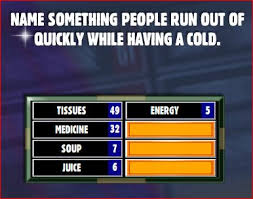 There you are... You can see that the different uses are quite easy to understand, after all... You shouldn't be afraid of the test! Go for it!


Twitter Share
English exercise "Miss - lack - be short of" created by here4u with The test builder. [More lessons & exercises from here4u]
Click here to see the current stats of this English test



Please log in to save your progress.
---
End of the free exercise to learn English: Miss - lack - be short of
A free English exercise to learn English.
Other English exercises on the same topics : Frequent mistakes | Idioms | Synonyms | All our lessons and exercises