Learn English > English lessons and exercises > English test #123912: Vocabulary: character and personality


Vocabulary: character and personality

I) CHARACTER and TEMPERAMENT: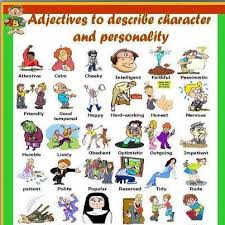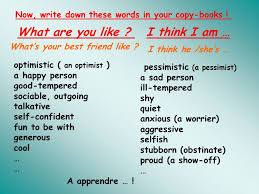 To mould sb's character

To be good/ ill-natured

To be good/ bad tempered

To be of a cheerful disposition

To be cheerful by temperament

To be cold/ passionate by nature
A good quality
A bad quality/ a fault
A failing/ a shortcoming
Innate
Individualistic
To be balanced (balance)
To be changeable
To be unstable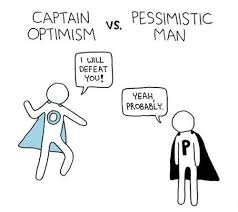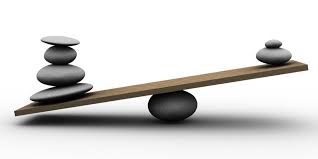 Optimism vs pessimism To be unstable
Optimistic

An optimist

Pessimistic

A pessimist

Optimism
Pessimism
Optimistically
Pessimistically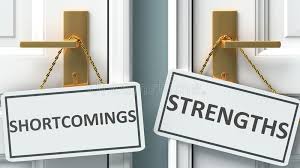 Shy/ timide/ bashful
Tough

Shyness/ timidity/

Bashfulness

Strong/ strength
Weak/ weakness
To have a weakness for sth
Spineless
To be liable to do sg
To be inclined to do
To tend to do sg => a tendency to
To have leanings towards sth
To be liable/ prone to do
II) BEHAVIOUR.
To behave
To behave (well)
To misbehave

A misdemeanour

A misbehaviour

Decent
Proper
Morals
Virtuous/ a virtue
To have a good/ bad reputation
Immoral
Indecent
Depraved
A pervert
Perverted

FAUX-AMI : vicious= dangerously hateful and ready to do violence; immoral or evil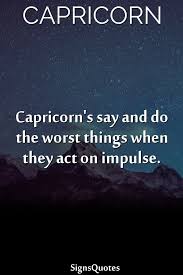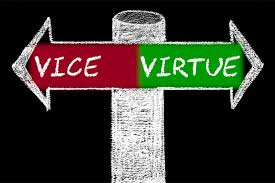 To act on impulse
Apathetic

An eccentricity

A quirk (of character)

Whimsical

To be in a bad mood

To be out of humour

Moody

FAUX-AMI: lunatic= an insane person.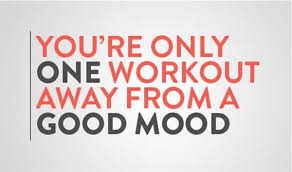 III) A FEW EXPRESSIONS:
- That's just like him/ That's in character (for him)
- To have a reputation for/ being generous/ generosity
- To feel in the mood for doing stg
- To be in the right (kind of) mood for doing stg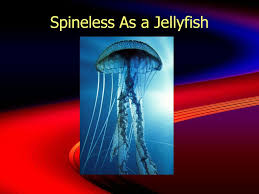 Now, go for the test! I give you THE FORCE!


Twitter Share
English exercise "Vocabulary: character and personality" created by here4u with The test builder. [More lessons & exercises from here4u]
Click here to see the current stats of this English test



Please log in to save your progress.
---
End of the free exercise to learn English: Vocabulary: character and personality
A free English exercise to learn English.
Other English exercises on the same topics : Making portraits, describing | Idioms | All our lessons and exercises