Learn English > English lessons and exercises > English test #123987: Vocabulary: using suffixes


Vocabulary: using suffixes
The best way to know and use words of vocabulary without learning them, is to form these new words thanks to particles: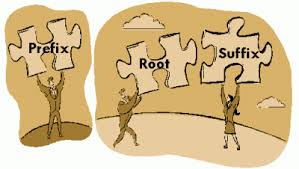 if they're placed behind the words, they are SUFFIXES.

THE MAIN SUFFIXES:
1) In order to make a NOUN: the person who does the action= -er/ -ist/ -ster => writer, reader, jumper, nationalist, youngster
-let= diminutive (booklet= a small book)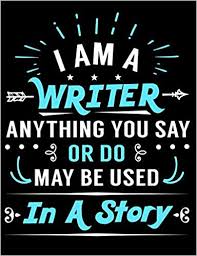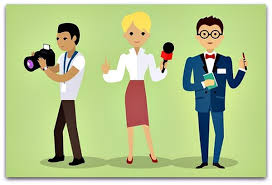 2) In order to form an ABSTRACT NOUN: Noun or Adjective+ - DOM (kingdom)/- HOOD (childhood) / - TY (poverty)
- SHIP (friendship)/ - ACY (legitimacy)/ - NESS (kindness)/ - MENT (employment)/
- ATION (appropriation)/ - ISM (patriotism)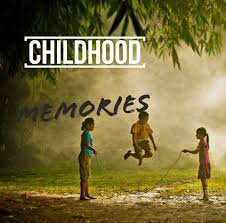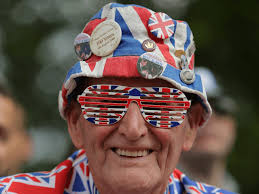 Children=> childhood A patriot=> patriotism
3) In order to form an ADJECTIVE:
- Noun +-y => adjective: which has a quality: sunny, windy, thirsty.
- Privative suffix : absence of, without= - less ; (careless, jobless)
-

= -ful (Be careful! only one L which is doubled in order to make the adverb!); (careful=> carefully.)
- Suffix in -ing= active meaning (present participle ), passive meaning -ed= ( past participle);
- -ish = sort of... (blackish) / characteristic of (childish);
- -able = capable of (drinkable; lovable.)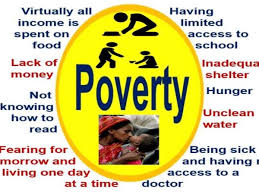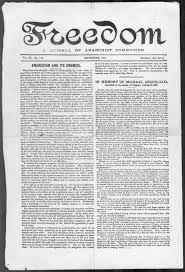 Poor=> poverty Free=> freedom
4) In order to create a VERB: Adjective + -en = Verb ( short=> shorten/ whiten/ stiffen).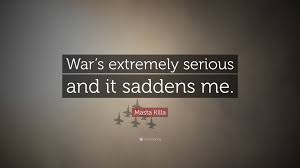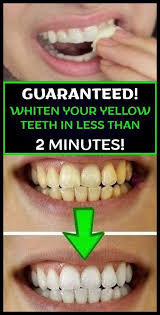 sad=> to sadden White=> to whiten
You may use several consecutive suffixes to form an abstract noun: Job (noun) => jobless (adjective) => joblessness (noun).
There you are! Ready for the test! You'll have to create new words using a "root" word.
This "root word" will be given, and the necessary suffix(es) will have to be added to complete the sentences. Go for it, using your logic and imagination!


Twitter Share
English exercise "Vocabulary: using suffixes" created by here4u with The test builder. [More lessons & exercises from here4u]
Click here to see the current stats of this English test



Please log in to save your progress.
---
End of the free exercise to learn English: Vocabulary: using suffixes
A free English exercise to learn English.
Other English exercises on the same topics :
Frequent mistakes
|
Find the word
|
All our lessons and exercises