Learn English > English lessons and exercises > English test #124087: Vocabulary : using prefixes


Vocabulary : using prefixes
In test we have seen that suffixes could be very helpful to enrich our vocabulary and make it more varied. The same thing can be found using PREFIXES (placed before the root, or stem, element). We're going to study the right methods to make these new words.

THE MAIN PREFIXES:
The use of prefixes is precious to "enrich our vocabulary". Indeed, doing some mental gymnastics will enable us to increase our vocabulary dramatically and to say what you mean more easily.
* To express a negative meaning or indicate that something is badly done= mis / mistake/ misspelt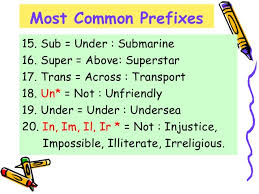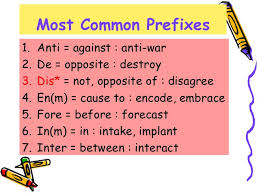 * To give the opposite of what was said before: there are many different prefixes to form the antonyms of given words... Very often, the prefix depends on the initial syllable of the word.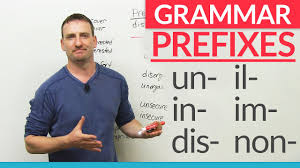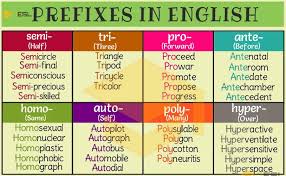 dis- => disgrace/ dishonest/ disloyal/ disobedient
ir- => irrational
ill=> illicit/ illogical/ illegitimate
in- => invisible/ inflexible/ independent/ insensitive
im-=>impossible/impractical/ immature/ immodest
un- => unable/ unfriendly/ unpleasant
non- =>nonsense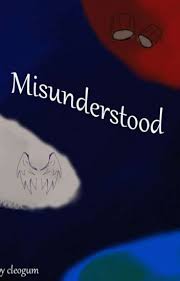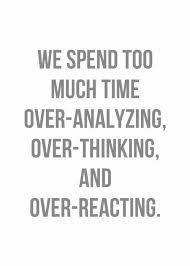 Other frequent prefixes:
* peri => perimeter= Around intra=> intravenous= In, within
* -pre/-ante=> antecedent= Before inter=> international= Between - expresses reciprocity
* extra => extraordinary= More sub=> submarine= Under, beneath
* post=> postpone= After anti=> antisocial= Against
* under/ over=> underweight/ overpopulated= Degree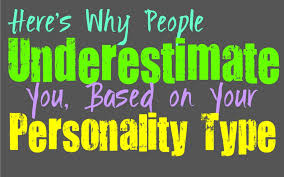 There you are, now! Ready for the test! THE FORCE is with You!


Twitter Share
English exercise "Vocabulary : using prefixes" created by here4u with The test builder. [More lessons & exercises from here4u]
Click here to see the current stats of this English test



Please log in to save your progress.
---
End of the free exercise to learn English: Vocabulary : using prefixes
A free English exercise to learn English.
Other English exercises on the same topics : Frequent mistakes | Opposite words | Find the word | All our lessons and exercises