Learn English > English lessons and exercises > English test #124162: Vocabulary: kind, nice or nasty


Vocabulary: kind, nice or nasty
The vocabulary about KINDNESS and NICENESS is often very useful in order to show your appreciation of actions and people...

The words expressing nastiness are useful too, but much less pleasant to use...

To be thoughtful (or considerate)
| | | |
| --- | --- | --- |
| Sympathetic/ compassionate | | sympathy/ compassion |
| To feel sorry for sb | | To sympathise with sb |
| Good/ goodness | | Kind/ kindness |
| Gentle/ gentleness | | Considerate/ thoughtful |
| Humane | | A decent person |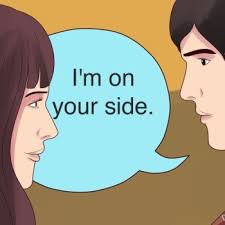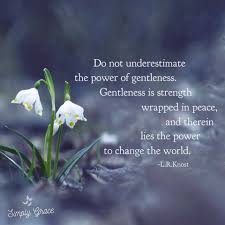 Sympathy... Gentleness
| | |
| --- | --- |
| Pleasant | delightful |
| To like somebody/ to be fond of | friendly |
| To be kind-hearted | warm-hearted |
| Tender-hearted | understanding |
| Well-intentioned | tolerant |
| To tolerate somebody/ to put up with somebody | indulgent/ lenient |
| To have pity on somebody | mercy/ merciful |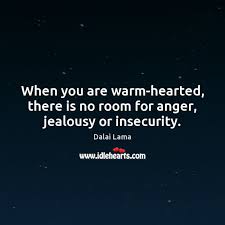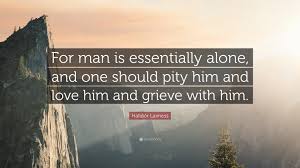 ... but there is nastiness too...
Bad
wicked
Nasty/ (US) mean

wickedness/ nastiness

meanness

To be cruel to someone
unpleasant/ unkind
To be sour-tempered/ surly
sour
Harsh/ stern/ hard

To be harsh with somebody

To be hard on somebody

Ruthless/ merciless/ pitiless
relentless/ remorseless
To be heartless
To have a heart of stone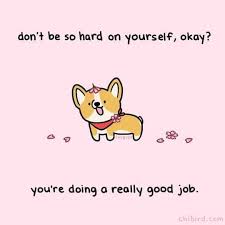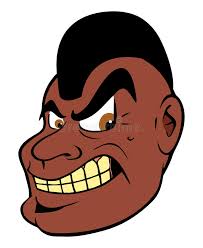 To be hard on someone A ruthless expression
... AND A FEW COMMON EXPRESSIONS:
- to be kindness itself: (the embodiment of a particular trait)
- to do someone a kindness (to do a favour)
- to kill with kindness: (give excessive kindness)
- to give out the kindness of (one's) heart: (because of generosity or goodwill)
- ... "the milk of human kindness" (in Shakespeare's Macbeth)
- leave a nasty taste in the mouth (give a negative impression)
- something nasty in the woodshed: a shocking or distasteful secret. British informal
Many words and expressions, of course... but I'm sure you'll pass the test brilliantly...


Twitter Share
English exercise "Vocabulary: kind, nice or nasty" created by here4u with The test builder. [More lessons & exercises from here4u]
Click here to see the current stats of this English test



Please log in to save your progress.
---
End of the free exercise to learn English: Vocabulary: kind, nice or nasty
A free English exercise to learn English.
Other English exercises on the same topics : Adjectives | Frequent mistakes | Introducing someone | All our lessons and exercises