Learn English > English lessons and exercises > English test #124278: Vocabulary: laughter, humour


Vocabulary: laughter, humour
Dealing with HUMOUR, especially British HUMOUR is no easy task... "British Humour" is most certainly one of the most mocked concepts in the French language (and in many European countries). The fact is that very few French people understand British Humour and appreciate it... which is a pity, isn't it?
HUMOUR: the ability to find things funny, the way in which people see that some things are funny, or the quality of being funny.
HUMOUR is "cultural". It is linked with specific sensitivities, values, traditions, habits and of course with the language. That's why people often speak about a "national humour" as opposed to a "universal" one: "British humour", "Belgium humour", "Swiss humour", etc.
This lesson isn't going to deal with humour... ( it would be a guaranteed flop...

) but simply to quote the componants of Humour ... and as ever, give you the vocabulary which will enable you to participate when humour is used and perhaps appreciate...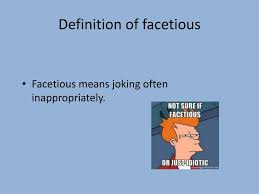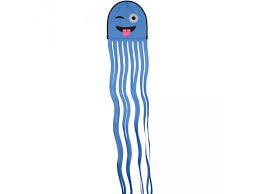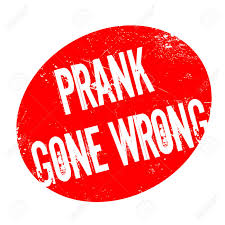 A mischievous jellyfish...
| | | |
| --- | --- | --- |
| Humour/ humor / humourous | | A humorist |
| To have a sense of humour | | To have no sense of humour |
| Facetious | | A prank/ a hoax |
| Jocular | | Mischievous / mischievousness |


TAKE CARE of the "FAUX-AMIS !" (false friends)
malice= a desire to inflict harm or suffering on another: => malicious= malevolent, spiteful.
The different concepts at the basis of HUMOUR:
| | |
| --- | --- |
| Irony | sarcasm |
| Deadpan | self-deprecation |
| Innuendo | a pun |
irony= the use of words to convey a meaning that is the opposite of their literal or actual meaning.
sarcasm: a bitter statement that mocks or means the opposite of what is said.
deadpan: a careful pretense of seriousness.
self-deprecation: belittling or undervaluing oneself ; excessively modest.
innuendo: an indirect hint, especially of an offensive or derogatory nature.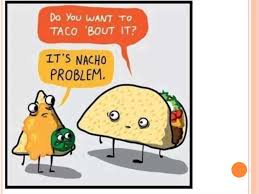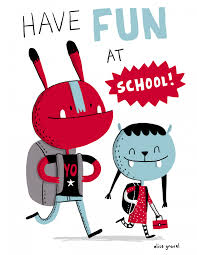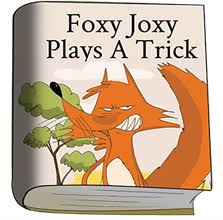 "Do you want to talk about it?
"It's not a problem..."
| | | |
| --- | --- | --- |
| A joke | | To joke about something |
| To tell a joke | | To get the point of the joke |
| A pun | | For a joke/ in jest (formal) |
| To play a trick on sb | | A spoonerism |
| A practical joke | | A trick |
| To fool around/ about | | To clown around/ about |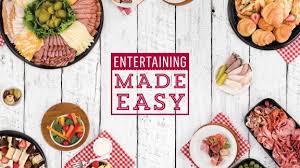 Amusing/ entertaining
Uproarious

To enjoy oneself

To have a good time

To have fun

To do stg for fun

To do stg for the fun of it

Funny
just for a laugh of it
- He can't take a joke (He doesn't understand jokes)
- It's getting beyond a joke (That's not funny!)
- He's a real comedian (He likes fooling around)
- It's hilarious! (It's ever so funny!)
The ingredient to handle humour is " NOT TO TAKE YOURSELF TOO SERIOUSLY", to know how to use "sarcasm" and "irony", always keeping in mind that the "good taste" of your joke is very important! (not to hurt people!)
It is also possible to use "plays on words" and "puns", using the ambiguous multiple meanings of huge numbers of words, phrasal verbs and idioms. Playing with words may be extremely exhilarating...

The higher your English level is, the easier British humour is to understand. You may find it hard to understand... Don't worry!


You're not alone!


Twitter Share
English exercise "Vocabulary: laughter, humour" created by here4u with The test builder. [More lessons & exercises from here4u]
Click here to see the current stats of this English test



Please log in to save your progress.
---
End of the free exercise to learn English: Vocabulary: laughter, humour
A free English exercise to learn English.
Other English exercises on the same topics : Idioms | Introducing someone | United Kingdom | All our lessons and exercises