Learn English > English lessons and exercises > English test #124539: Vocabulary: reading and writing


Vocabulary: reading and writing
After the lessons about Economics and Business, I have felt like coming back to something much lighter, less difficult, though equally important and useful: READING and WRITING.
In this lesson, you will be able to review many very common and useful words.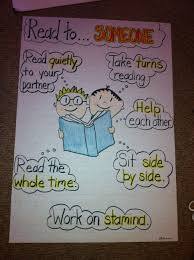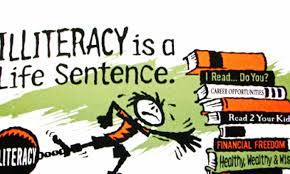 To read/ a reader
To read something aloud
To read to sb
A bedside book
To scan stg/ skim through stg
To leaf/ to browse through a book
To write/ in writing
In alphabetical order/ alphabetically
Illiterate/ illiteracy
Handwritten
To inscribe a book to
An inscription

To make a note of stg

To write/ jot stg down

To take notes
- I can't make it out...(I can't read what's written...)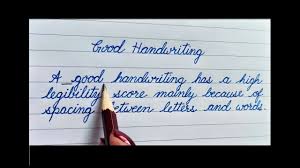 A good handwriting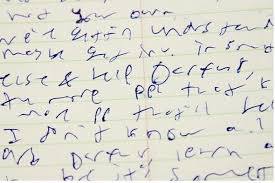 An illegible note
To print


In block letters

In block capitals


In capitals

In capital letters


In black and white

Legible/ illegible

To have good/ poor handwriting

To scrawl/ a scrawl

To scribble/ a scribble

Spelling

A draft

A rough copy
A fair copy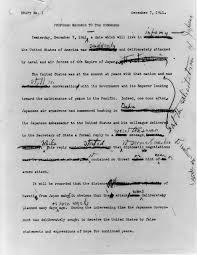 A draft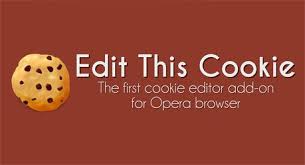 To edit a document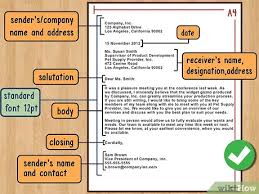 A business letter
To rub something out/ erase
To delete something

To strike something out

To score something out


To edit something
To write something up
To rewrite
To reword
To copy something out
To write a letter to someone

A business letter
A note/ a line
To drop a line to somebody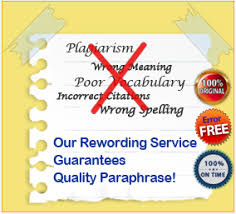 To reword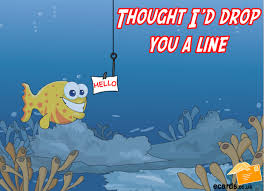 To drop a line to someone
Of course, there are many words in this lesson, but you already know most of them, don't you? Go for the test!


Twitter Share
English exercise "Vocabulary: reading and writing" created by here4u with The test builder. [More lessons & exercises from here4u]
Click here to see the current stats of this English test



Please log in to save your progress.
---
End of the free exercise to learn English: Vocabulary: reading and writing
A free English exercise to learn English.
Other English exercises on the same topics : Geography, history, politics, literature... | School | Find the word | All our lessons and exercises