Learn English > English lessons and exercises > English test #124610: Vocabulary: inclusion and exclusion


Vocabulary: inclusion and exclusion
Inclusion (in a class, a group, the "pack", Society ) is fundamental for all the animals on Earth, including Human Beings. The slightest difference or originality, especially if it is too obvious, isolates, separates or excludes an individual from the rest of the group, thus creating victims of segregation and rejection; this is especially true in our present world...
1) INCLUSION: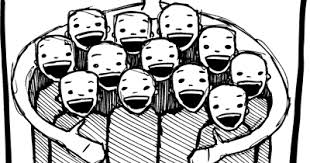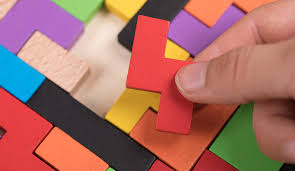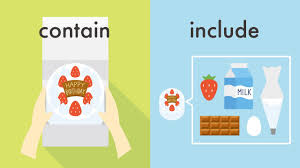 Inclusion To integrate To contain... and to include
To include sb/ stg in

Inclusion

Inclusive
All-inclusive

Including him

= him included


To integrate sb in

Integration/ to integrate

To constitute/ constitution

To comprise


To consist of stg

To be composed of sth


To be part of

To contain/ to hold

The content (of a text)

The contents
Total
Complete
The whole
The totality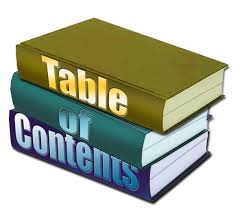 The table of contents The whole world...
- Service isn't included...

- From Monday to Thursday inclusive.../ Monday thru Thursday...
- not including the cost of...
- not counting those who...
2) EXCLUSION: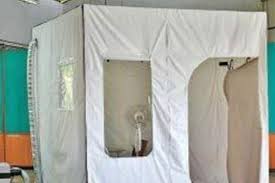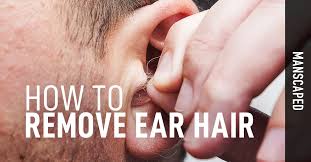 Isolation removing ear hair...
To exclude from

exclusion
To except sb/ sth from

excepting him

him excepted


... except that...
to omit

An omission
to remove stg from

To take stg out
to reject stg/ sb
To isolate
isolation

To separate sb from

To segregate sb from

to segregate against sb



Do not mistake isolation (on a desert island) and insulation (the act of covering something to stop heat, sound, or electricity from escaping or entering, or the fact that something is covered in this way.)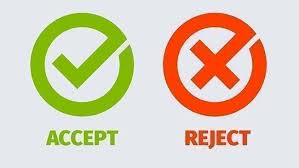 - to make an exception for
- with the exception of
- without exception
- all but him/ all but this one
That's it! I hope this lesson will have included you into the group of knowers! You can try this with the test...
Go for it!


Twitter Share
English exercise "Vocabulary: inclusion and exclusion" created by here4u with The test builder. [More lessons & exercises from here4u]
Click here to see the current stats of this English test



Please log in to save your progress.
---
End of the free exercise to learn English: Vocabulary: inclusion and exclusion
A free English exercise to learn English.
Other English exercises on the same topics : Geography, history, politics, literature... | Idioms | Find the word | All our lessons and exercises