Learn English > English lessons and exercises > English test #124710: Limits - distance, time, quantity


Limits - distance, time, quantity
The notion of limit, of point of reference, "JUSQU'À" in French, may, as we know, be used in different fields. This notion may express a DISTANCE, a TIME, as well as a MEASURE or a QUANTITY. Therefore, we'll have to think in reference to the context (as you should ALWAYS do!

) before choosing the expression to express this limit.
I) Expressing the limit of a DISTANCE : to, as far as...
TO simply indicates the place of arrival; AS FAR AS insists on the nature of the distance (whether it is long or short).
- "Yes, you may walk to school alone, but I'll go with you as far as the dangerous junction to make sure you're careful enough there."

Please notice:
🔹 In the interrogative form: HOW FAR...? How far will he have to go to see you?
🔹 DOWN TO: Please, translate this text down to line 15.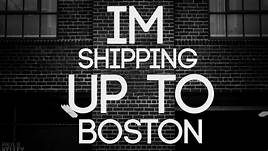 II) Expressing a TIME: until, till, up to...
- Paul was married to Joan till 2010, when they got divorced.
🔹 Up to now, up to a certain point : so far, up to now, until now...


- I don't understand you so far... You'll have to explain again in a clearer way...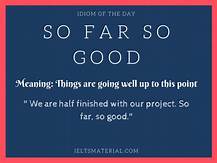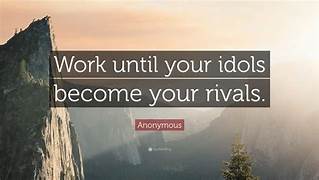 III) Expressing QUANTITIES and MEASURES: up to, as much as /as many as...
🔹 UP TO indicates a maximum figure. AS MANY AS + countables // AS MUCH AS + uncountables: this construction adds the idea that the quantity is judged important.
- On this road, you can drive up to 70 mph... but you never do because of the traffic jams.
- He can drink as many as 5 pints of beer a night...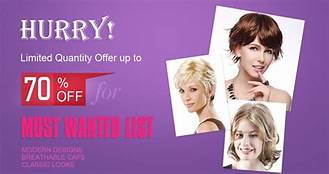 That's it! Not difficult, is it?

Go for it!


Twitter Share
English exercise "Limits - distance, time, quantity" created by here4u with The test builder. [More lessons & exercises from here4u]
Click here to see the current stats of this English test



Please log in to save your progress.
---
End of the free exercise to learn English: Limits - distance, time, quantity
A free English exercise to learn English.
Other English exercises on the same topics : Frequent mistakes | Find the word | Prepositions | All our lessons and exercises