Learn English > English lessons and exercises > English test #124773: Vocabulary: room, place or space


Vocabulary: room, place or space
Even if their level of English is quite good, High School Students seldom hesitate to use a word indicating "a spot, a place, a space, a location, a site, room, a square"... Yet, these words are not strictly interchangeable.
1) PLACE: (countable) means "a portion of space occupied by a person or thing". It can also refer to a home, somebody's "house" or "flat", sometimes a "restaurant".
- On our way, we had a picnic in a very beautiful place near a lake.
- What's your place of birth?
- I couldn't find a place to park my car.
- Come to our place and have a meal with us.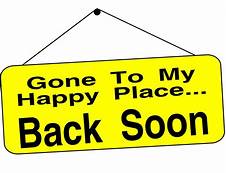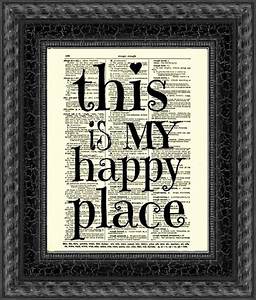 -> A FEW EXPRESSIONS:
- ... between a rock and a hard place: between undesirable alternatives
- A placemat: a mat set on a table beneath a plate.
- There's no place like home!
- To have one's heart in the right place: to have good intentions
- To take place: to occur
2) ROOM: is used to refer to an extent of space available for something or somebody.
- Do you have enough room to put your books and computer?
- There isn't enough room for this chest of drawers next to the door.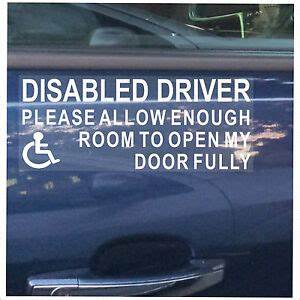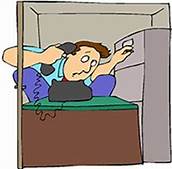 -> A FEW EXPRESSIONS:
- a changing room: a locker room for athletes
- a fitting room: a room to try on garments in stores.
- some elbow room: enough room to move
- room for improvement: more possibilities to improve your knowledge
- room for manoeuvre: opportunities to make changes
- room temperature: not kept in a refrigerator
- standing room: space in which to stand (stadium, theatre...)
- There's no room to swing a cat: a very little space.
3) a SPACE: is an extent or area of a surface; it can be vacant or occupied; (an area which is free, available, or unoccupied)
- There's plenty of space in my new garage. We can park several cars there.
- You must leave at least a space of one metre beween each plant.
- There were plenty of empty spaces in the car park.

-> SPACE also refers to the place beyond the earth's atmosphere where planets, stars and galaxies are found.
- Few women in our machist society were sent to space.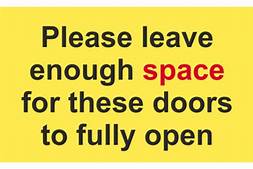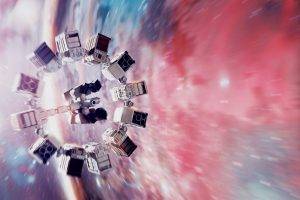 -> A FEW EXPRESSIONS:
- airspace: the sky above a nation, considered to belong to that nation.
- breathing space: a chance to rest or think.
- cupboard space: an area representing storage space.
- office space: space used for offices.
- personal/ public space: personal distance/ space where people are welcome.

- storage space: space where things are kept.

- to space out: to let time or silence between two actions.
Now, you're ready for the test... Go for it!


Twitter Share
English exercise "Vocabulary: room, place or space" created by here4u with The test builder. [More lessons & exercises from here4u]
Click here to see the current stats of this English test



Please log in to save your progress.
---
End of the free exercise to learn English: Vocabulary: room, place or space
A free English exercise to learn English.
Other English exercises on the same topics : Frequent mistakes | Making portraits, describing | Find the word | All our lessons and exercises