Learn English > English lessons and exercises > English test #124969: Vocabulary: courage and cowardice


Vocabulary: courage and cowardice
This is an "important" theme in conversation and in the assessment of our own actions or other people's...
Come on! Let's face this difficulty courageously !


BASES: (nouns, adjectives and adverbs)
| | |
| --- | --- |
| Courageous/ly | Courage |
| Bold/ boldly | Boldness |
| Brave/ gallant | Bravery/ gallantry |
| Heroic/ heroically | A hero/ a heroine |
| Spirited | with spirit/ spiritedly |
Having or showing good manners, polite: to be courteous=> courteousness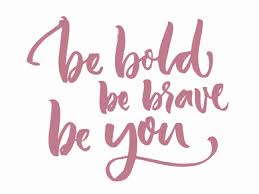 | | |
| --- | --- |
| To dare (to) do stg | daring/ audacious |
| Daring/ audacity | fearless/ intrepid |
| Fearlessness | a daredevil |
| a challenge | to dare sb to do sg |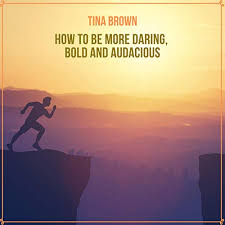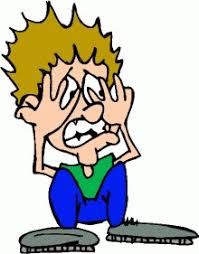 To be daring... He's a coward...
| | |
| --- | --- |
| cowardly (adjective) | cowardice/ cowardliness |
| a coward | a yellow-belly |
| To chicken out | fear=> fearful/ fearless |
Synonyms for being a coward (=> cowardice): to be a chicken, to be chicken-hearted, to be lily-livered, to be white-livered, to be yellow, to be yellow-bellied. [You can see that FEAR has an impact on your heart and your liver!


]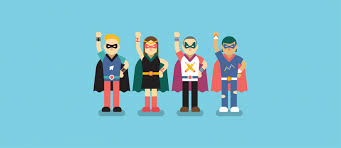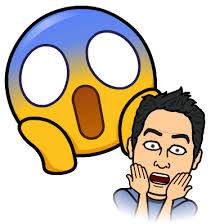 They are Super heroes... but you don't have to be...

EXPRESSIONS:
- To have plenty of spirit: to be energetic, to do all you can.
- to keep one's head/ keep one's cool: to remain calm
- to have pluck: to have courage, a desire not to give up or surrender.
- to have a nerve: = a criticism
- to have the nerve to do something: to have the will to do something bold, daring
- to overrate one's strength: to overestimate one's strength
- to take up a challenge: to accept or attempt some particular test, fight, contest, etc.
- to dare someone to do something: to be brave enough to do something
To jump out of your skin
... and idioms:
- to get/ have the jitters: to experience a feling of fright or uneasiness
- to jump out of your skin: to be extremely surprised and shocked
- to have nerves of steel: to remain calm in dangerous or difficult situations
- to be quaking in one's boots: trembling with fear
- to scare the living daylights out of someone: to terrify someone
- to be on tenterhooks: waiting nervously for something to happen
- to whistle in the dark: they are trying to remain brave and convince themselves that the situation is not as bad as it seems
- to be at your wits' end: completely puzzled and perplexed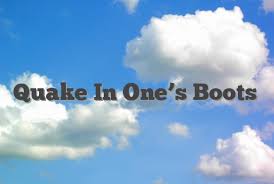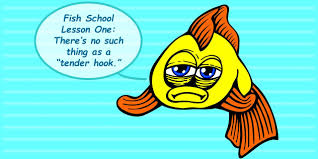 I hope you're relieved to see that you can do it quite easily... You'll have the proof of it with the following test... I know you'll pass it with Flying Colours...
Go for it!


Twitter Share
English exercise "Vocabulary: courage and cowardice" created by here4u with The test builder. [More lessons & exercises from here4u]
Click here to see the current stats of this English test



Please log in to save your progress.
---
End of the free exercise to learn English: Vocabulary: courage and cowardice
A free English exercise to learn English.
Other English exercises on the same topics : Idioms | Find the word | Introducing someone | All our lessons and exercises