Learn English > English lessons and exercises > English test #125024: Vocabulary: lies and truth


Vocabulary: lies and truth
Telling Lies or telling The Truth? Being Honest or Dishonest? The theme says it all... Quite topical in varied fields... You'll have to know where to stand and react to what you hear or what you're living...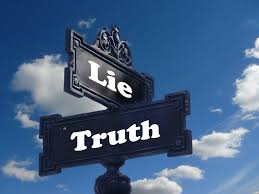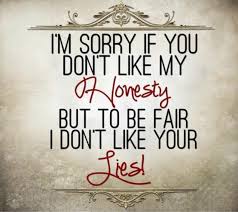 A FEW VERBS, ADJECTIVES and NOUNS too...
To be dishonest/ crooked
Dishonesty

To be unfaithful to sb

To be disloyal to sb

Untrustworthy
Distrustful/ mistrustful

(To) distrust

(To) mistrust
| | |
| --- | --- |
| To lie (regular verb): to tell lies => lying | A lie/ a falsehood |
| An untruth | A fib |
| A white lie | A liar |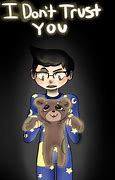 To deceive sb : to mislead by a false

appearance or statement; delude.

deceitful

Deceiving

Misleading

deceit

deception

To fool sb

To take sb in

to trick sb

To con sb

To mislead sb

to conceal stg from sb

to hide stg from sb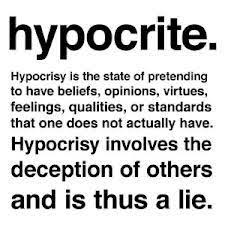 | | |
| --- | --- |
| To pretend to do | A pretence |
| Insincere/ hypocritical | A hypocrite |
| Insincerity/ hypocrisy | Affectation |
| Affected | To put on an act |

FAUX-AMI : to state (something) as true or as a fact: to claim (He claims to know the chef... )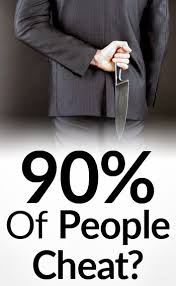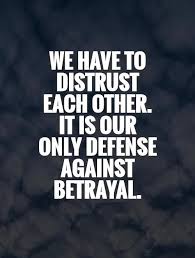 | | |
| --- | --- |
| To cheat | To cheat sb |
| To betray | A betrayal |
| Treason | A traitor |
| Treacherous | Treachery |
| A conspiracy | A plot |
| An impostor | To pose as |
| Crafty/ cunning | Sly |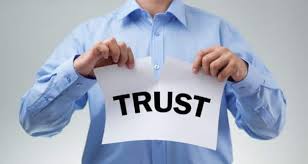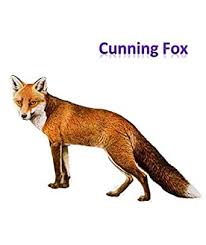 EXPRESSIONS:
- To do stg under the pretence of: using as a false reason or explanation ( to hide the real purpose of something)
- To play a double game=> double dealing: not to be two-faced or not to do double-dealing with others
- To conspire with somebody to do something: to demand by or as if by a right.
- To plot against sb/ to do stg: to plan secretly.
There you are! Don't worry when doing the test and thanks for working and playing with me!



Twitter Share
English exercise "Vocabulary: lies and truth" created by here4u with The test builder. [More lessons & exercises from here4u]
Click here to see the current stats of this English test



Please log in to save your progress.
---
End of the free exercise to learn English: Vocabulary: lies and truth
A free English exercise to learn English.
Other English exercises on the same topics : Frequent mistakes | Making portraits, describing | Idioms | All our lessons and exercises