Learn English > English lessons and exercises > English test #125048: Vocabulary: prudence or imprudence


Vocabulary: prudence or imprudence
Incidents, and even accidents may happen, of course... and sometimes, nothing can be done against them... Yet, CAREFULNESS, which isn't cowardice, is a great help to make them less frequent, and more unlikely... It enables us to foresee and avoid the unpleasant or dangerous consequences of some actions...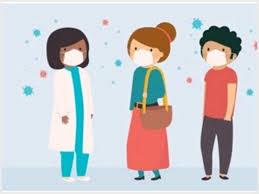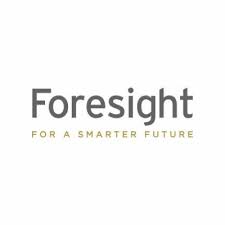 Wearing a mask is being cautious. Trying to think about the Future...
To be cautious

To be prudent

To be careful

cautiously

prudently

carefully

Caution
to be thoughtful
Wise/ wisely
wisdom
To be provident (economical/ frugal)

foresight ( to foresee)

forethought

To take precautions
tact/ tactful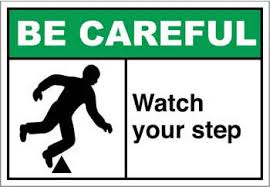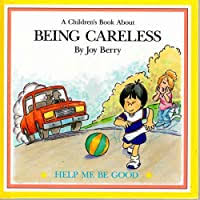 Rash

Imprudent

rashness

imprudence

Unwise

thoughtless

Foolhardy

Reckless

foolhardiness

recklessness

Risky

Chancy

careless/ carelessly
Carelessness
tactless/ tactlessness

to be chancy: to be hazardous, risky, uncertain. /// : to be lucky, fortunate.
to be scatterbrained (birdbrained-US) : to be unable of serious, connected thought.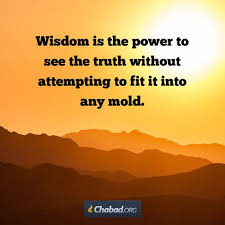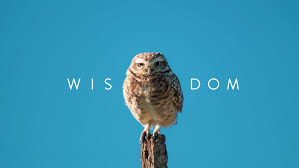 IDIOMS:
- (be) Careful what you wish for, (because) you just might get it: (a warning that something that one desires might prove to be problematic or undesirable, were it to happen or come true.)
- If you can't be good, be careful. If you can't stop yourself from behaving improperly, try to limit the degree of risk or danger involved.
- You can't be too careful! : one must exercise the utmost caution and prudence!
- Early to bed and early to rise makes a man healthy, wealthy and wise!
- As wise as an owl. (The owl was once a symbol of Athena, the Greek goddess of wisdom, and has endured as a symbol of wisdom throughout the ages.)
- A word to the wise (is sufficient): someone who is wise heeds a warning or a piece of advice, even if it is very brief.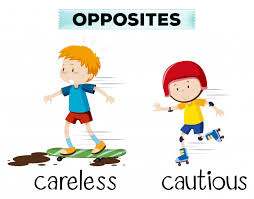 Here you are! You're not running any risks taking the test. Go for it and have a great score.

Thanks for working with me!


Twitter Share
English exercise "Vocabulary: prudence or imprudence" created by here4u with The test builder. [More lessons & exercises from here4u]
Click here to see the current stats of this English test



Please log in to save your progress.
---
End of the free exercise to learn English: Vocabulary: prudence or imprudence
A free English exercise to learn English.
Other English exercises on the same topics : Making portraits, describing | Opinions | All our lessons and exercises