Learn English > English lessons and exercises > English test #125108: Vocabulary: joy and happiness


Vocabulary: joy and happiness
In these first days of the New Year, and after living such terrible months in the whole world, it may be useful and necessary to revise the vocabulary of JOY and HAPPINESS, so as not to miss the opportunity to share these feelings and to keep a positive state of mind.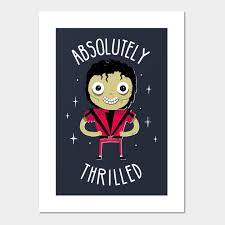 To be thrilled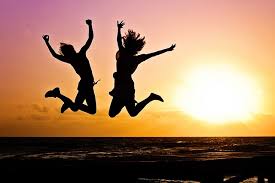 To be joyfull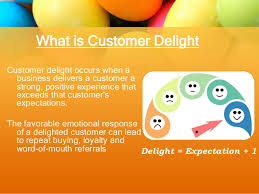 Delight=> to be delighted
To be happy/ happiness
delight
Joy/ joyful/ joyous
joyously/ joyfully
To jump for joy

overjoyed

thrilled

ecstatic

Glad/ pleased
delighted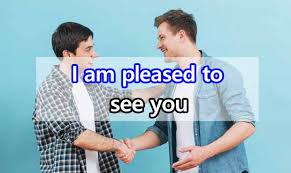 Pleased to see you/ pleased seeing you...
To delight sb
To rejoice over something
Rejoicings
Pleasure/ enjoyment

To take pleasure in sg/

To take pleasure in doing stg

To take delight in/

To delight in

To please sb

Pleased with/

Satisfied with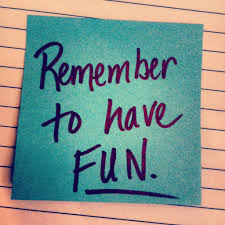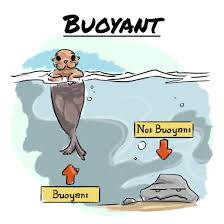 To enjoy stg/ enjoy doing stg
to enjoy oneself

To have a good time

To have fun

enjoyable/ pleasant
Cheerful/ cheerfully/ cheerfulness

liveliness

buoyancy

To be lively/ buoyant/ high-spirited
light-hearted
Jolly/ jolliness
good-humoured
Carefree/ happy-go-lucky
chirpy/ perky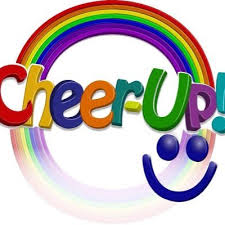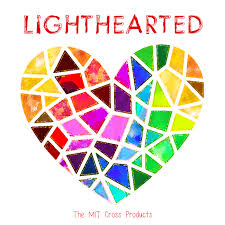 EXPRESSIONS :
- to be in high spirits/ to be full of beans
- to be as pleased as Punch
- To keep one's spirits up
- Keep your chin up!
- To cheer up=> Cheer up!
- to cheer sb up
- To take heart
- To be in good heart/ To be in good spirits
I hope this "optimism" will be contagious too...
Now look at the test with confidence... and thanks for working with me!


Twitter Share
English exercise "Vocabulary: joy and happiness" created by here4u with The test builder. [More lessons & exercises from here4u]
Click here to see the current stats of this English test



Please log in to save your progress.
---
End of the free exercise to learn English: Vocabulary: joy and happiness
A free English exercise to learn English.
Other English exercises on the same topics : Making portraits, describing | Find the word | Introducing someone | All our lessons and exercises