Learn English > English lessons and exercises > English test #125143: Vocabulary: Friendship


Vocabulary: Friendship
In order to go through hard times, and of course when everything goes well, a few "key values" should be promoted.
Friendship is one of them... Let's deal with it today...


FRIENDSHIP:
| | |
| --- | --- |
| A friend | Friendship |
| A childhood friend | A close friend / an intimate friend |
| To like somebody | To take a liking to sb |
| To make friends with | To strike up a friendship with |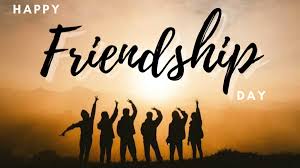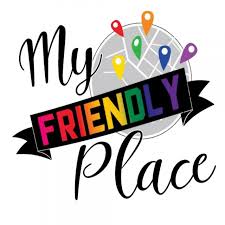 friendly
friendliness
goodwill towards sb
devoted (to)
devotion to sb
an acquaintance
a comrade
comradeship
a companion

a mate/ a pal

a buddy (US)

piety/ religiosity: devoutness/ religious devotion.

What's the difference between

friendship

and

friendliness?

- Friendship (uncountable) is the condition of being friends.

- Friendliness (uncountable) is the quality of being friendly.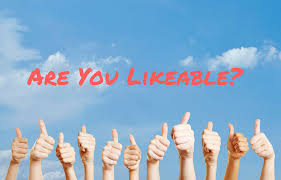 To be likeable...
| | |
| --- | --- |
| Affectionate | affection/ fondness |
| Likeable/ nice/ friendly | To be fond of sb |

sympathetic (showing or feeling compassion)=> to sympathise=>sympathy.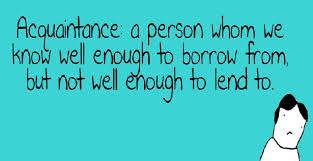 EXPRESSIONS:
- a friend of mine/ yours/ his/ hers/ ours/ theirs/ Mary's/ the children's / one of my friends.
- a friend in need is a friend indeed!
- in a friendly way
- to be fond of: to like
- a token of affection: an object serving to represent affection.
- to have a liking for sb/ to like sb
- to make friends with
- To be on good/ friendly/ terms with sb
- to get on well with sb: to be on good terms with...
- to get on like a house on fire: to get on well with sb.
Definition of friend with benefits:
close companions whose friendship may contain romantic or sexual interest without an official commitment.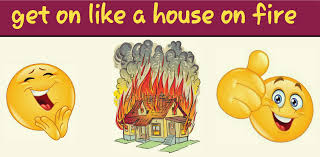 To get on very well...
That's it, dear Friends! I'm sure you'll pass the test with Flying Colours!
Let's go for it! Thanks for working with me...


Twitter Share
English exercise "Vocabulary: Friendship" created by here4u with The test builder. [More lessons & exercises from here4u]
Click here to see the current stats of this English test



Please log in to save your progress.
---
End of the free exercise to learn English: Vocabulary: Friendship
A free English exercise to learn English.
Other English exercises on the same topics : Making portraits, describing | Find the word | Introducing someone | All our lessons and exercises