Learn English > English lessons and exercises > English test #125172: Vocabulary: Love


Vocabulary: Love
At this time of the year, when we HAVE TO BE MORE POSITIVE than ever and deal with "key-values", and because I was told this lesson is my 500th on this site, (x 2 if you consider the British editions on www.tolearnenglish.com,) we are here going to revise the vocabulary of Romantic LOVE, thus hoping to be able to use it very often, this year... Words DO matter!


LOVE:
To love
Beloved
His beloved
To be in love with
Loving
Lovingly
Tender/ tenderly
To adore/ adoration
Adorable
To cherish
Passionate/ passionately
A suitor/ an admirer
To dote on sb
Alluring/ appealing
Attractive

To attract somebody

To appeal to somebody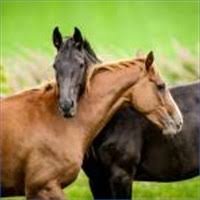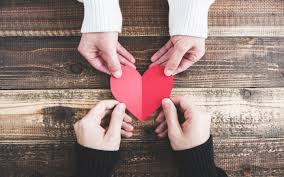 Tenderness Loving
Alluring/ appealing
Attractive

To attract sb

To appeal to sb

To be attracted to sb

To feel drawn to sb

Charm/ appeal
To captivate sb
To seduce
Seduction
A seducer
Seductive
To desire
Desire/ desirable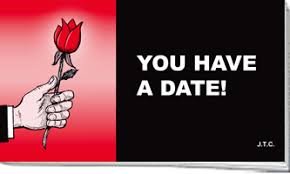 | | |
| --- | --- |
| A boyfriend/ girlfriend | To go out with sb |
| To have a date with sb | To be going steady |
| To court/ woo sb | An affair/ a love affair |
| Her lover | His mistress |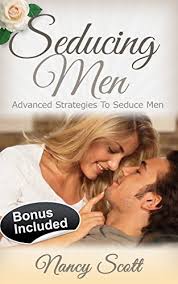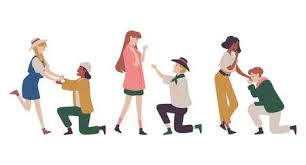 Suitors...
A flirtation/ to flirt with sb
To be flirtatious
To kiss sb/ to give a kiss
To hug sb

To embrace sb/

An embrace

To caress/ fondle

To stroke sb's hand/

sb's hair (to caress)

(hug tenderly=>

To cuddle sb

to give sb a cuddle

Dear/ dearest
"Darling"/ "Yes my darling"
"Yes, honey!"
"Yes, sweetheart!"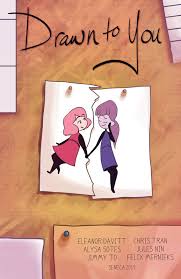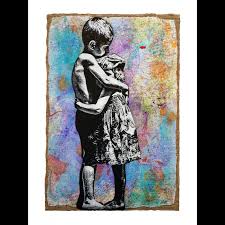 To be drawn to A hug...
EXPRESSIONS:
- to fall in love with somebody
- it was love at first sight!
- to be crazy about/ to be wild about/ to be mad about...
- to become infatuated with somebody (having a foolish or excessive admiration for someone)
- to take a fancy to somebody
- to be keen on
- to have a soft spot for somebody (a sentimental fondness)
Let's make "words matter"!

Good luck for the test and thanks for working with me...


Twitter Share
English exercise "Vocabulary: Love" created by here4u with The test builder. [More lessons & exercises from here4u]
Click here to see the current stats of this English test



Please log in to save your progress.
---
End of the free exercise to learn English: Vocabulary: Love
A free English exercise to learn English.
Other English exercises on the same topics : Making portraits, describing | Introducing someone | All our lessons and exercises