Learn English > English lessons and exercises > English test #125258: Vocabulary: sincerity, trust


Vocabulary: sincerity, trust
Trying to review the words and expressions contributing to "positive" thought and attitudes, we should go on studying "frankness" and "sincerity", words and concepts which are necessary to live harmoniously in our collective society, however virtual it is just now! An important number of words are "transparent" to French-speaking people and to many Europeans, but some expressions are really more difficult to identify and use. Let's try to cope with all this!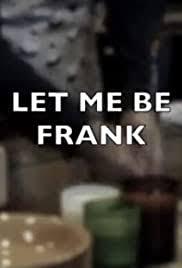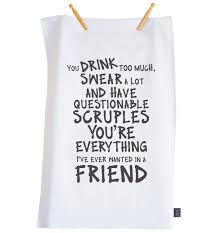 To be frank To have scruples
Sincere/ genuine
Sincerity
Frank/ candid

To be frank with sb about sg

Frankness

Candour

trust in sb
Trusting/ trustful
trustworthy
Straightforward
innocent/ innocence
Naive/ naivety
respectable/ respectability
Honest/ honesty
upright
Honour/ honourable
integrity/ upwardness
Scruples
conscientious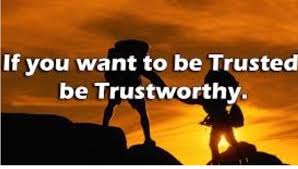 serious

earnest

seriousness/

earnestness

loyal/ loyalty
faithful to someone
faithfulness
infidelity/ unfaithfulness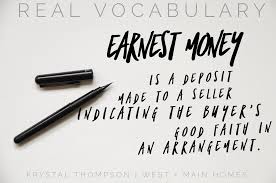 Earnest money...
SOME EXPRESSIONS and IDIOMS:
- to take something on trust: to accept trustfully, with confidence.
- to be above board: to be very honest.
- I'm in earnest: I'm not kidding (joking).
- in good faith/ bad faith: in accordance with standards of honesty, trust, sincerity.
- To bare your heart / or soul: you reveal your innermost thoughts and feelings to people.
- call a spade a spade: speak openly and truthfully about something.
- put/lay one's cards on the table; speak honestly and openly about your feelings and intentions.
- clear the air: you try to remove the causes of fear, worry or suspicion by talking about the problem openly.
- home truths: you tell people some true but unpleasant facts about themselves, which is often difficult to accept.
- lay it on the line: you speak frankly and make something very clear.
- make no bones about something: you don't hesitate to say something in a frank and open way.
- pull no punches: speak openly and honestly, holding nothing back.
- unvarnished truth: present someone with plain facts, without trying to embellish or soften the reality.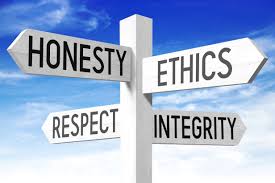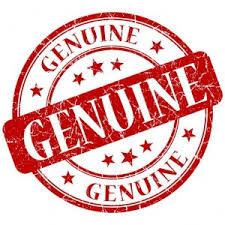 There you are!

"A few" expressions and words that may be useful to you...! I think the test shouldn't be too much of a problem...
Go for it and thanks for working with me!


Twitter Share
English exercise "Vocabulary: sincerity, trust" created by here4u with The test builder. [More lessons & exercises from here4u]
Click here to see the current stats of this English test



Please log in to save your progress.
---
End of the free exercise to learn English: Vocabulary: sincerity, trust
A free English exercise to learn English.
Other English exercises on the same topics : Geography, history, politics, literature... | Making portraits, describing | Idioms | All our lessons and exercises