Learn English > English lessons and exercises > English test #125355: Vocabulary: enthusiasm and boredom...


Vocabulary: enthusiasm and boredom...
Enthusiasm is necessary in order to have an enjoyable and satisfying life. It's fundamental in order to get a real motivation, which is necessary to act. If you don't have any enthusiasm, momentarily or permanently, everything looks monotonous, dull and boring...
I) a) ENTHUSIASM: "a feeling of energetic interest in a particular subject or activity. An eagerness to be involved in it."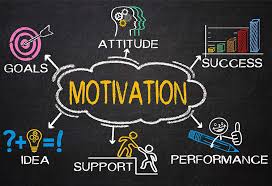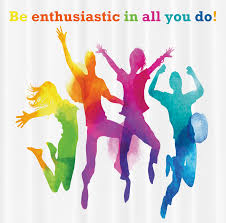 An enthusiast

Enthusiastic/

enthusiastically

To be eager for sth/ to do sth : having or showing strong desire

or interest;

longing impatiently.

To be keen on sth/ on doing sth
Ardent/ ardour

To thrill somebody: to (cause to) feel a

sudden wave of emotion or excitement.

A thrill of joy
zeal [zi:l]/ zealous ['zeles]
Motivation
To be motivated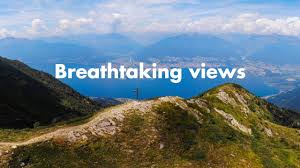 Excitement
To excite sb/ excited
Exciting/ thrilling
To get excited
Overexcited
Sensational
Breathtaking : amazing;

remarkable;




astonishing.

Exhilarating/ to be exhilarated by: causing

strong feelings of excitement and happiness
b) EXPRESSIONS :
- To get a kick out of something (spoken language): feel something very exciting.

- It's sensational! / It's a sensation!: a feeling that you cannot describe exactly.
- He has ants in his pants!: not to be able to keep still because you are very excited or worried.
- ... with bells on! ... ( willingly, enthusiastically, and eagerly.)
- To be bright-eyed and bushy-tailed: very enthusiastic.
- To champ at the bit: to be eager and not willing to wait to do something.
- To do nothing by halves: to put a lot of effort and enthusiasm into doing things.
- To be an eager beaver: to be excessively diligent or overly zealous.
- To be at fever pitch: to be overexcited.
- To go the extra mile to: making great effort to help.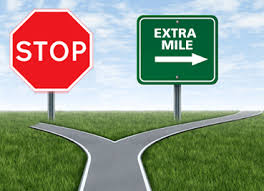 II) a) BOREDOM: a feeling of being unhappy because something is not interesting or because you have nothing to do.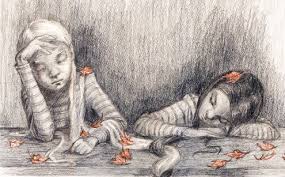 Boredom: "We're so bored..."
Boredom/ tedium
boring

Tedious

(task- conversation)

To bore sb

To get bored

Monotonous
To weary of sth/ sb
To have enough of
To be fed up with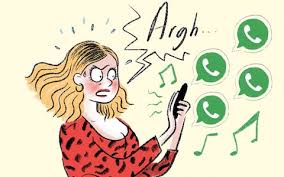 "Oh I'm fed up with all this..."
b) EXPRESSIONS :
- He's so boring! / He's such a bore!: not interesting or exciting.
- To be bored to tears/ to be bored dead!/ to be bored stiff (spoken language): extremely bored.
- To die of boredom!: to be extremely bored.
- To be bored to distraction! the state of being very bored or annoyed.
- To be sick to death of... (spoken language): extremely bored.
- To be sick and tired of: to have too much of someone or something (=> you are annoyed).
I hope you won't find the test boring and that you'll pass it with Flying colours!
Thanks for working with me!


Twitter Share
English exercise "Vocabulary: enthusiasm and boredom..." created by here4u with The test builder. [More lessons & exercises from here4u]
Click here to see the current stats of this English test



Please log in to save your progress.
---
End of the free exercise to learn English: Vocabulary: enthusiasm and boredom...
A free English exercise to learn English.
Other English exercises on the same topics : Making portraits, describing | Idioms | All our lessons and exercises