Learn English > English lessons and exercises > English test #125436: Vocabulary: understanding


Vocabulary: understanding
"Communicating" is mainly exchanging, and making oneself understood. Understanding is the ultimate objective in life, in a family, at work, between friends, between communities and in society. People can only understand each other if they make real efforts to interact and speak. True communication leads to harmony, and ultimately to good understanding and real happiness. That says it all.

I) UNDERSTANDING one another...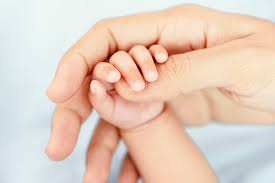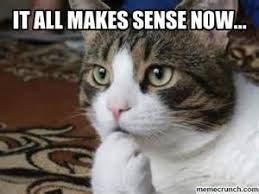 To grasp... It makes sense! // It doesn't make sense!
| | | |
| --- | --- | --- |
| To understand | | Understandable |
| Understanding | | Intelligible/ intelligibility |
| To make oneself understood | | It makes sense! |
| To realise that | | To grasp sth |
| To follow | | To gather that |
| Evident/ obvious | | Evidently/ obviously |
| Coherent/ coherence | | Unequivocal |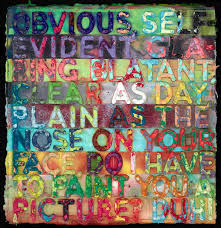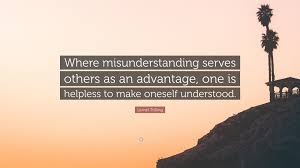 Obvious To make oneself understood
EXPRESSIONS and IDIOMS:
- That is beyond all understanding.
- To manage to understand/ to make sense of sth.
- To be within/ beyond grasp.
- I don't see the point of it.
- So I gather!
- It suddenly dawned on me that!
II) LACK OF COMMUNICATION: MISUNDERSTANDINGS...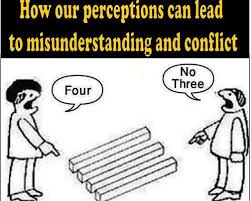 A misunderstanding

To make a mistake

To be mistaken

Mistakenly
I'm quite lost!
Incomprehensible
Puzzling
Unintelligible
Equivocal
Obscure
Unfathomable
Incoherent/ incoherence
Enigmatic/ an enigma
Ambiguous
An ambiguity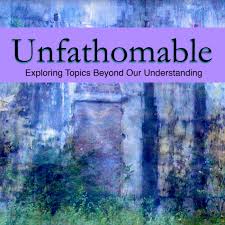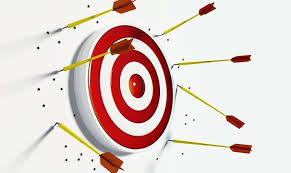 unfathomable To miss the point
EXPRESSIONS and IDIOMS:
- To fail to understand.
- To miss the point of sth/ to misunderstand sth.
- To have a mistaken idea of.
- It's not consistent!
- I can't make heads or tails of this.
- I haven't the slightest idea!
- I'm all at sea!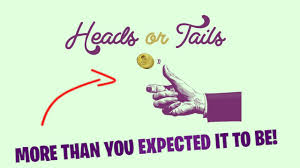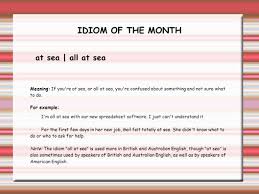 We shouldn't let chance and improvisation guide our communication, which should be precise.
Here's a way to test your knowledge, to use "the right words" in order to avoid misunderstandings.
I'm sure you'll pass the test with "Flying colours"... Thanks a lot for working with me...


Twitter Share
English exercise "Vocabulary: understanding" created by here4u with The test builder. [More lessons & exercises from here4u]
Click here to see the current stats of this English test



Please log in to save your progress.
---
End of the free exercise to learn English: Vocabulary: understanding
A free English exercise to learn English.
Other English exercises on the same topics : Idioms | Find the word | All our lessons and exercises