Learn English > English lessons and exercises > English test #125579: Vocabulary: usual or unusual


Vocabulary: usual or unusual
There's a lot of vocabulary besides a great variety of interesting constructions in order to speak about "what's USUAL and what's UNUSUAL". These notions often lead us to "the norm", what's "normal" and what's "abnormal... Please, be very attentive to the constructions "to be used to/ be accustomed to" which are always followed by an - ING form. (A particularity which is far from being automatic for learners! May the FORCE be with You!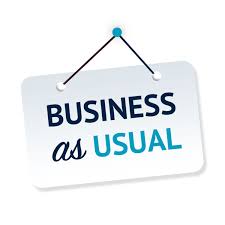 I) A HABIT=>THE NORM, USEFUL...
A habit

from habit

out of habit

A custom
according to custom
To become a habit
to do sg automatically
A bad habit
to get into bad habits
Usual
customary
Usually/ as a rule
as usual
Ordinary/ ordinarily
common (place) [adjective]

It's the norm

It's the standard practice

traditional/ a tradition
The stock reply/ reaction
average/ the average
Regular/ regularity
banal/ banality
Everyday
a common place
HUMDRUM
routine
Familiar
to happen/ to occur
To take place
often/ always
Nearly always =>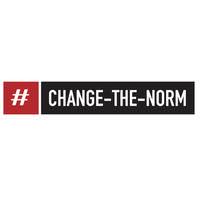 The norm: the standard practice
EXPRESSIONS and IDIOMS:
- To be in the habit of doing/ to have the habit of doing
- I'm used to it!
- To be accustomed to doing it

- It was her custom to do it
- He would do it/ he used to do it
- To get used to doing

- Don't make a habit of it!
- It's worse than usual!
- It's a tradition that...
- ...above/ below average
- To familiarise oneself with something/ to get to know sth/ to become acquainted with sth
- To know stg well/ to be familiar with sth
- It's unheard of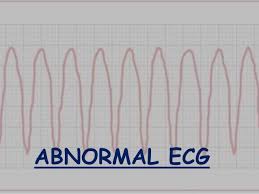 Normal or abnormal electrocardiogram?
II) The "NORM", what's UNEQUAL, different, and therefore "ABNORMAL"!
Unusual/ unaccustomed
To be unaccustomed to do sth

To break a habit

To shake off a habit

rare// rarely/ seldom
Hardly ever/ almost never
remarkable
Extraordinary
original/ originality

Out-of-the-ordinary

Out-of-the-way

curious
Peculiar/ odd/ queer
a pecularity / an oddity
Abnormal
deviant/ deviance from
There you are. Don't be afraid of the test. I'm sure you'll pass it brilliantly!
Go for it and thanks for working with me...


Twitter Share
English exercise "Vocabulary: usual or unusual" created by here4u with The test builder. [More lessons & exercises from here4u]
Click here to see the current stats of this English test



Please log in to save your progress.
---
End of the free exercise to learn English: Vocabulary: usual or unusual
A free English exercise to learn English.
Other English exercises on the same topics : Making portraits, describing | Idioms | Find the word | All our lessons and exercises