Learn English > English lessons and exercises > English test #125739: Vocabulary: causes and consequences


Vocabulary: causes and consequences
Expressing "cause and consequence" isn't always an easy task... The structures may be difficult to employ (we'll work on them again...) and the vocabulary, which will be our beginning, today, is plentiful and varied. Yet, I'm sure you'll use these notions quite easily.
I) How to EXPRESS a CAUSE, a REASON?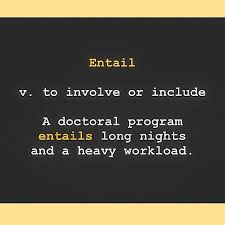 A cause
To be the cause of
To cause sth
The reason for sth/ doing sth
Because
Because of
To lead to sth
To cause sb to do sth
To lead sb to do sth
To impel sb to do sth
To incite sb to do sth
Incitement
To contribute to
To promote sth
The origin/ to originate in
The source
To involve/ to entail
To be responsible for

To bring sth about

To produce sth/ provoke sth

To prompt sth/ to trigger sth off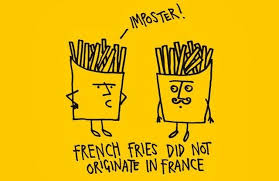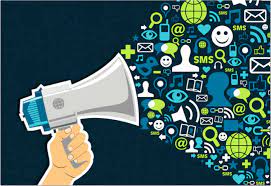 - to give sb cause for sth/ for doing sth
- to be grounds for/ to be a reason for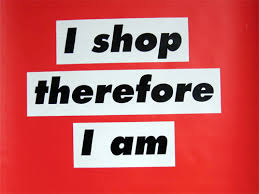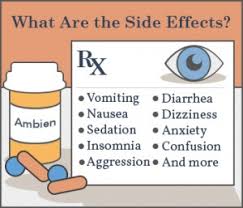 II) HOW to EXPRESS a CONSEQUENCE, a RESULT?
A consequence

As a consequence (of)

In consequence (of)

Consequently
As a result (of)

To result from

To arise from

To follow from
An effect
To have an effect on
To have the effect of doing
A side-effect/ a by-product
The aftermath of

The consequences

The aftereffects

The outcome
A result
The end result of
The upshot was...
Hence
Therefore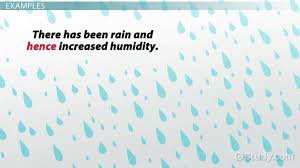 : consequently
EXPRESSIONS AND IDIOMS:
- You can't make an omelette without breaking eggs: important changes cause unpleasant effects.
- Chickens come home to roost: past actions are causing present problems.
- (the) devil to pay: announcing trouble.
- Face the music: accept unpleasant consequences of your actions.
- Fall on one's sword: accept the consequences of wrong actions.
- Get your fingers burnt: suffer as a result of your actions.
- Open doors to/for: provides opportunities for the future.
- Pay dearly (for something): suffer a lot because of what you did.
- (the) price you have to pay: what you have to endure for your actions.
- Reap the harvest: benefit or suffer because of your actions.
- Take the rap: accept the consequences.
- You can't unring a bell!: you must live with the consequences of your actions.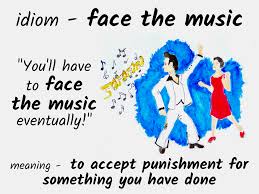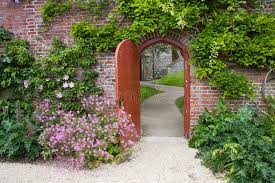 Yes, these expressions are quite varied, but I'm sure you'll remember and use the most important ones! Good luck for that!


Twitter Share
English exercise "Vocabulary: causes and consequences" created by here4u with The test builder. [More lessons & exercises from here4u]
Click here to see the current stats of this English test



Please log in to save your progress.
---
End of the free exercise to learn English: Vocabulary: causes and consequences
A free English exercise to learn English.
Other English exercises on the same topics : Frequent mistakes | Idioms | All our lessons and exercises