Learn English > English lessons and exercises > English test #125797: Cause and consequence


Cause and consequence
In our present society, we always tend to try to find explanations and to give reasons for facts, actions or reactions. Our reason needs to try to justify events...

I) Expressing CAUSE: There are several ways to express "cause":
1) 'BECAUSE', is the answer to the question 'why...?'
- Why did you refuse to give your name and address? Simply because it was none of his business...
In spoken English, 'because' may be omitted:
- Why can't you go out? I'm grounded!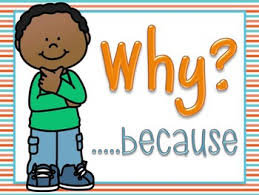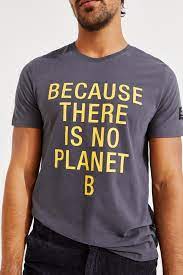 2) AS/ SINCE (expressing cause):
- As/ Since you didn't tell me the truth, I will never believe you again...
In formal English, the use of 'as' (at the beginning of the sentence) may be replaced by a present participle:
- As he was under age/ Being under age, he wasn't allowed in the bar.
3) FOR +V ing
- He was sent to jail for stealing.: (because he had stolen.)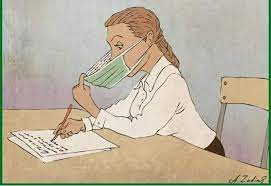 She was punished for cheating...
II) Expressing a CONSEQUENCE :
1) 'Consequence' is expressed by using 'So that + V' or 'so that+ modal auxiliary+ verb'
In sentences with a verb in the past, 'so that' or 'in order that' may be followed by should/ could/ would depending on the nuance you want to convey.
- He spoke very clearly so that everyone could understand him.
- It was raining cats and dogs, so that the concert was cancelled.
- He refused to give an explanation so that I should/ would be punished. (the meaning depends on the context...)
- He refused to give an explanation, so that he was punished. (: that's why he was punished!)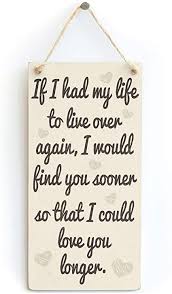 2) If the first part of the sentence (the cause) has an adjective or an adverb, you may use either a subordinate introduced by 'so (that)' => (consequence) OR an infinitive clause.
- The entrance to that Park is very expensive, so that few people can afford it!
- My sister was so talkative as to repeat all your precious secrets. = She was talkative enough to repeat. (she did it on purpose)
- Your explanation is too complicated for me to understand. (= mere statement).
3) If the cause is expressed thanks to a noun or a nominal group, it's often preceded by such:
- He's such a star that every passer-by stares at him.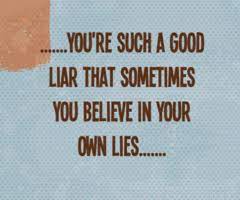 III) Many link words and prepositions are used to express causes and consequences easily:
* That's why/ Consequently/ as a consequence/ as a result .../ therefore / If... then...
- He was speeding on that dangerous road; as a result, he was given a fine!
* The prepositions because of/ for and owing/ due to, on account of
- On account of the sanitary confinement, the towns and cities were deserted.
As you can see, there are many ressources in order to help us express ourselves. Practice and the force of habit will lead you to choose the right form, the right construction. The test is quite easy and you will succeed, I'm sure!

I'm sure you have THE FORCE! Thanks for working with me.


Twitter Share
English exercise "Cause and consequence" created by here4u with The test builder. [More lessons & exercises from here4u]
Click here to see the current stats of this English test



Please log in to save your progress.
---
End of the free exercise to learn English: Cause and consequence
A free English exercise to learn English.
Other English exercises on the same topics : Frequent mistakes | Making portraits, describing | Idioms | All our lessons and exercises