Learn English > English lessons and exercises > English test #125807: Vocabulary: likes and dislikes


Vocabulary: likes and dislikes
It is often useful and even necessary to indicate what we like and what we don't like. It's also indispensable to know what the people around us like or not... Many expressions exist in English and it's important to know their differences.

I) LIKES: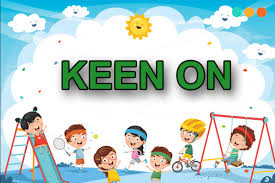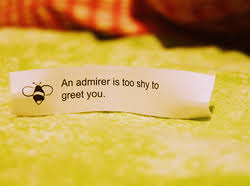 Kids are keen on playing together an admirer
| | |
| --- | --- |
| To like something | To like doing/ to do |
| To be fond of | To be keen on sth |
| To enjoy | To be mad/ crazy about |
"Fond of" is normally used to talk about food or people.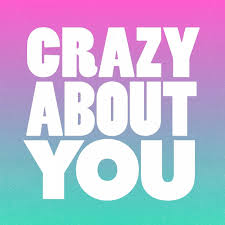 EXPRESSIONS:
- Tell me your likes and dislikes (what you like and what you don't like!)
- I can't get enough of (I like it very much!)
- Singing is my life! ("singing"= gerund)
- He's into everything!
- I prefer flying to driving...It's much quicker... (I prefer V+ing to V+ing)
To admire somebody for
admiring
Admiration
an admirer
To love
To adore
Attractive
To be drawn to sb
To be tempted by sth

To be tempted=> temptation

The idea tempts me!
II) DISLIKES: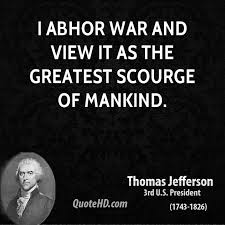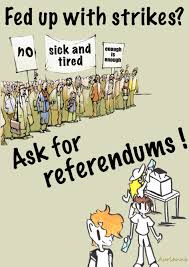 abhor= loathe= detest
To dislike sb/ sth

To have a dislike for sb/sth

To take a dislike to sb/sth

To be fed up with (+ ing)

To be sick of (+ ing)

I can't bear him

I can't stand him

To hate
to detest/ to loathe
Hatred/ Hate/ detestation
hateful/ loathesome
Full of hatred
odious
To abhor
disgusting/ revolting
To repel
repulsion
Repulsive
revulsion
Off-putting (spoken)
repugnant/ repugnance

False friend: heinous: very evil and hateful.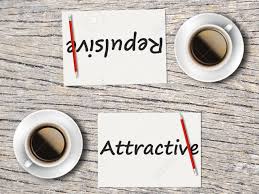 - I can't stand his doing something/ I can't bear his doing : (British English) ////// I can't stand him doing something (American English)
- To hate sb/ sth doing/ to do sg: to detest sb/ sth doing sg
- one of his pet hates (annoys or bothers a person very much)
- To feel disgust for
- To be disgusted at sth/ by sth/ sb
- to find sth disgusting/ to be repelled by sth
- to put sb off sth
The choice is wide. Yet, you won't have to know all the expressions...

Try to focus on the main ones, at first... The exercise is here to help!

Thanks for working with me!


Twitter Share
English exercise "Vocabulary: likes and dislikes" created by here4u with The test builder. [More lessons & exercises from here4u]
Click here to see the current stats of this English test



Please log in to save your progress.
---
End of the free exercise to learn English: Vocabulary: likes and dislikes
A free English exercise to learn English.
Other English exercises on the same topics : Making portraits, describing | Idioms | Opinions | All our lessons and exercises