Learn English > English lessons and exercises > English test #125827: Vocabulary: willpower and determination


Vocabulary: willpower and determination
Among human aptitudes that can become assets or liabilities (real qualities or flaws), WILLPOWER is in a good place.
Having too little, or "lacking willpower" is mostly considered a weakness. Having "too much" is often called "stubbornness" or "obstination", which can lead to an excess of pride or of ambition... Therefore, a difficult balance may be quite hard to establish...

The will to do sth

To have an iron will

To be iron-willed

To impose one's will on sb
Self-willed
To be willing to do sth
Willingly
To volunteer to do sth
A volunteer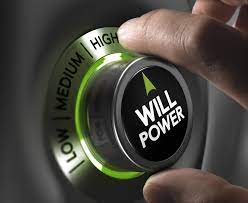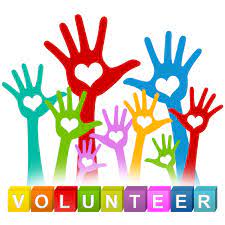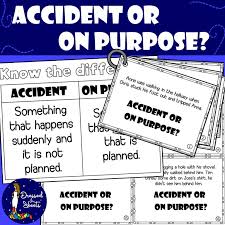 - To have the will(power) to do sth
- To have a lot of willpower / to have a strong will / to have a will of one's own
- with the best will in the world
- He is strong-minded
INTENTIONS and RESOLUTIONS can lead to WILLPOWER:
To intend to do

To mean to do sth

To aim to do
Measures aimed at
To be intent on doing sth
Intentional
Deliberate
Done on purpose
To have the best of intentions
A plan/ programme of action
A plan
To plan sth/ to do
To make plans for
A target/ an objective
An aim/ a goal/ a purpose
A resolution

To make a resolution

To make a resolve

Resolute/ purposeful/ steadfast

To resolve to do/ that

To determine to do/ that

To be determined to do
To insist on doing/ that
To be insistent
Insistence
To be willful/ stubborn
Obstinate/ obstinacy
Dogged

To persevere/

Perseverance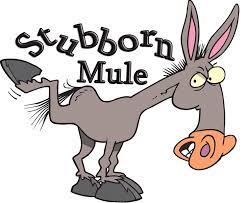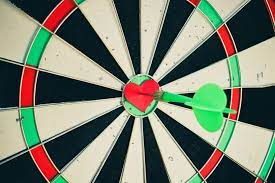 On the contrary, some people, LACK WILLPOWER and MOTIVATION:
To lack willpower

To have a weak will

To lack the will to do sth

To be reluctant to do

To show reluctance to do

To be unwilling to do sth
Reluctance
To do sth against one's will
Irresolute
Unintentional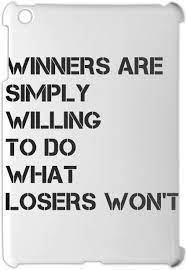 - I didn't mean to do it
- To make the resolution to do sth
- As stubborn as a mule / pigheaded
- To have it all one's own way
It is certain that MOTIVATION and WILLPOWER are important conditions to reach "SUCCESS". I know you have a lot! The test will show you if you have enough !

Go for it! Thanks for working with me!


Twitter Share
English exercise "Vocabulary: willpower and determination" created by here4u with The test builder. [More lessons & exercises from here4u]
Click here to see the current stats of this English test



Please log in to save your progress.
---
End of the free exercise to learn English: Vocabulary: willpower and determination
A free English exercise to learn English.
Other English exercises on the same topics : Making portraits, describing | Idioms | All our lessons and exercises