Learn English > English lessons and exercises > English test #125932: Vocabulary: sight - ways of looking


Vocabulary: sight - ways of looking
A first lesson for beginners (test) was starting to study elementary vocabulary concerning the description of eyes and the different ways of looking.
This lesson will take you further and will require more efforts... Sorry!



but finally, I know that you like having a great variety of words in order to express yourself! Enjoy!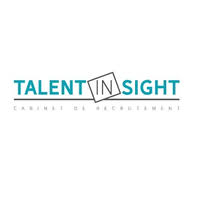 | | |
| --- | --- |
| To see, I saw, seen | To have good / bad eyesight |
| Visible/ invisible | Visibility/ visual |
| At first sight | To be in sight |
| To come into sight/ appear | To be out of sight |
| To go out of sight/ disappear | To make sth out |
| To block sb's view | A lovely view |
| The sight of | A witness of/ to |
| The onlookers | Clear/ clarity |
| Transparent/ transparency | An optical illusion |
| Conspicuous | To be inconspicuous |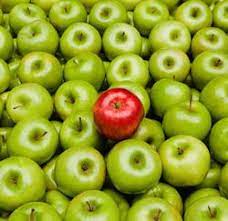 The conspicuous red apple...
- at the sight of him/ when they saw him...
- to lose sight of sth/ sb (to lose, I lost, lost)
- to shoot on sight
- to know sb by sight
- To keep a look out for stg/ sb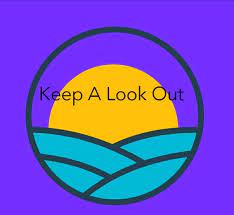 To look at sth/ sb/

To have a look

To take a look at

Watch him do it

Look at him do it

To look down/ up
To look for sth/ sb
To observe/ to watch
To examine
Observant/ observation
An observer

To notice stg/ sth

To spot stg/ sth

To notice that
DIFFERENT WAYS OF LOOKING: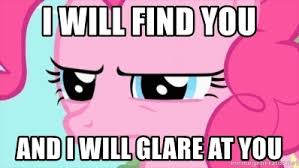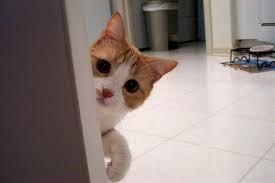 To glare To gape (astonishingly)
To gaze at sb/ sth
To fix one's gaze on sth/ sb
To glance at
To glance up/ around

To catch sight of

To catch a glimpse of

To scan sth
To peep at sth
To squint at sth
To look surreptitiously at
To ogle
To blink
To gaze into space
To stare at
To peer at
To glare at
To make eyes at sb
To wink at
To gape at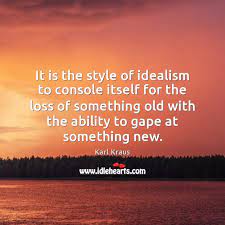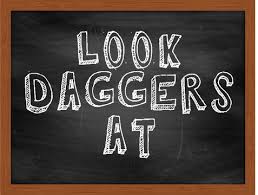 To gape at...: to stare with open mouth, as in wonder. To look daggers: to look at (someone) with anger.
- He didn't take his eyes off her
- He can't look beyond the end of his nose/ past the tip of his nose
- A cat can look at a king!
- Don't look a gift horse in the mouth!
- To look at things through rose-tinted spectacles
- To look like a million dollars: To look exceptionally attractive or in very robust health.
- To have a look-see: to have a very quick look or brief examination.
- To look daggers at (one): to glare at someone very angrily, spitefully, or disdainfully.
- To look high and low (for someone or something): to look absolutely everywhere for someone or something.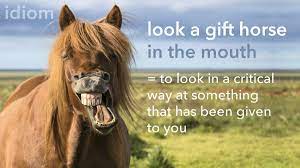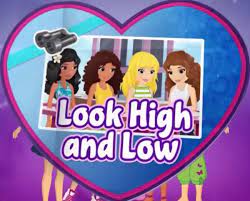 I think you'd be wrong to want to remember the whole lot at the same time...
Do not hesitate to take a pick at your favourite expressions and try not to forget them.


Twitter Share
English exercise "Vocabulary: sight - ways of looking" created by here4u with The test builder. [More lessons & exercises from here4u]
Click here to see the current stats of this English test



Please log in to save your progress.
---
End of the free exercise to learn English: Vocabulary: sight - ways of looking
A free English exercise to learn English.
Other English exercises on the same topics : Human body | Making portraits, describing | Idioms | All our lessons and exercises