Learn English > English lessons and exercises > English test #126010: Linking words


Linking words
It's useless to insist on the importance of Linking Words. They connect ideas and establish logical connections between the different parts of a sentence or even between several different sentences. Thus, they enable us both to complexify sentences and make them clearer.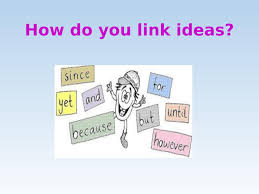 According to
: as stated by
Actually/ in fact
: as an actual or existing fact; really
All the same
: anyway; notwithstanding ; nevertheless
Anyway
: in any case; anyhow; regardless
As a result/ consequently
: consequently
As a rule/ generally speaking
: generally; usually
As for
: with respect to; about; concerning
As regards
: concerning; about
At least
: at any rate; in any case
Besides
: moreover; furthermore

By the way
: incidentally
First(ly), second(ly)
: to begin with
For
: with the object or purpose of
However
: nevertheless; yet
In a way
: to some extent;

somewhat

In my opinion
: what I think
In other words
: expressing the same idea but differently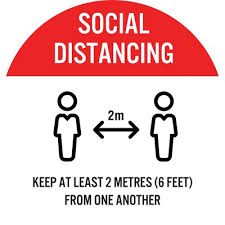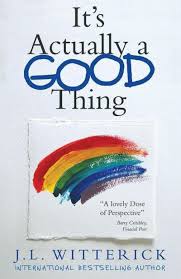 At least 2 metres... Actually.
A FEW EXAMPLES:
- Tim says that Sally's his sister, but actually, she's even his twin-sister.
- I'll phone or I'll text him... Anyway, be sure I'll contact him quickly.
- I know Tim couldn't do that... As for his friends, you should really ask them.
- I have at least three more hours to work on this article.
-"Of course, Jenny has a job... By the way, she's just been promoted."
- He tried and tried again. However, he couldn't get the task done.
- She's stuck in bed with a fever... In other words, you have to find another babysitter.

The Linking Words given in this lesson (and in the following one - Part 2) are the most common ones.
There are many other ones that you'll be able to study, little by little, if you ever need them or, simply feel like using them : test.
Now, go for the test, which shouldn't bother you!


Twitter Share
English exercise "Linking words" created by here4u with The test builder. [More lessons & exercises from here4u]
Click here to see the current stats of this English test



Please log in to save your progress.
---
End of the free exercise to learn English: Linking words
A free English exercise to learn English.
Other English exercises on the same topics : Linking words | Find the word | All our lessons and exercises