Learn English > English lessons and exercises > English test #126027: Linking words


Linking words
Here are more Linking Words, for your 'survival' to add to those we've already seen together test. Let me remind you once again that you can go further, if you fancy it, learning or revising the notions that these connectors are expressing test. They are precious tools, enabling you to make more complex statements adding clarity to your words.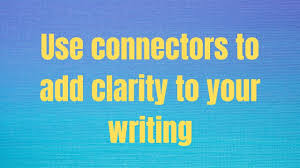 In short/ In a word

: in summary/ stated briefly

/ in a few words.

Mind you,

: used in speech to stress a statement

contradicting a preceding statement

Moreover

: in addition to what has been said

/ further/ besides.

On the contrary
: in opposition to what has been stated
On the one hand...
: used to introduce the first item to be presented...
... On the other hand
: ... opposes an item that has just been introduced...
On the whole
: everything considered, in general.
Otherwise
: under other circumstances
Still
: yet/ nevertheless
That's to say
: in other words/
Therefore
: consequently
Though/ although
: in spite of/ even though/ though
Thus
: accordingly/ as a result
To sum up
: to express in a brief statement/ to summarise
Unless
: except under the circumstances that...
Unlike
: contrary to...
Yet
: nevertheless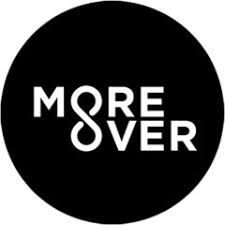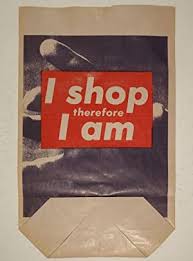 Moreover "I think, therefore I am..."

A FEW EXAMPLES:

- He doesn't work regularly... Mind you, his results are good.

- Tom was wearing shorts. Moreover, he had no tie and couldn't get into the Casino.

- My week was difficult, but on the whole, I think the results of it are satisfactory.

- I see my neighbour all the time although I've never spoken to him.

- Patrick is ill today, therefore he won't take his exam.

- He has lied, stolen and burgled the house next door: to sum up, he'll be arrested.

- Unlike his brother, he has never smoked a cigarette or a cigar.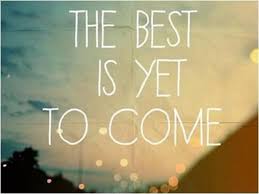 Let's hope for it...
I'm sure this short list will enable you to do better... and that you won't be stopped by the test for too long!
Go for it!


Twitter Share
English exercise "Linking words" created by here4u with The test builder. [More lessons & exercises from here4u]
Click here to see the current stats of this English test



Please log in to save your progress.
---
End of the free exercise to learn English: Linking words
A free English exercise to learn English.
Other English exercises on the same topics : Linking words | Find the word | All our lessons and exercises