Learn English > English lessons and exercises > English test #126231: Vocabulary: expressing time


Vocabulary: expressing time
We have already worked a lot on "TIME": the one we have ( or not), the one we save or waste, the one we make up for, but I think the need for more training is still important!
Therefore, here are the main expressions enabling you to speak (and understand) when conversations are dealing with it!
To have time to do something
To have plenty of time to
To save time
To play for time
To lose/ waste time (To lose, I lost, lost)
To make up for lost time
It takes ages!
It's about time!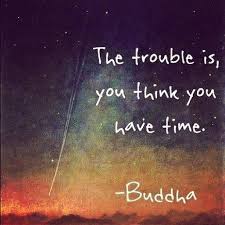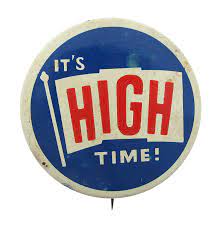 - I haven't got time to do it!
- To pass the time/ to while the time away
- To spend one's time doing sth
- To take a long time to do sth
- It's high time he left!
- Time flies!
- There isn't much time left!
- As time goes by (in the present)/ as time went by (in the past)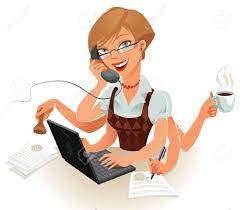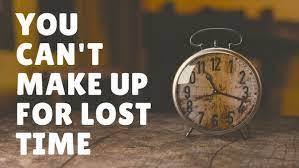 At the same time
At the same moment
At that moment
Just as...
As soon as
Simultaneous/ simultaneously
- as soon as I saw him/ the moment I saw him
Just a minute!
Just a second!
A moment
An instant
Immediate/ immediately
Instant/ instantly
At once: right away: straight away: forthwith (formal)
AmEnglish: momentarily


BEWARE! momentarily= for a moment, briefly. (British English)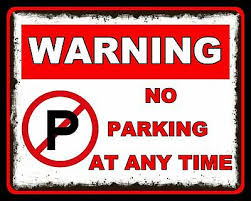 On time
In time
Timely
Punctual/ punctually/ punctuality
Early/ earlier/ earlier than
Premature/ prematurely
Late/ later (on)/ later than
Not later than
Sooner or later
For the time being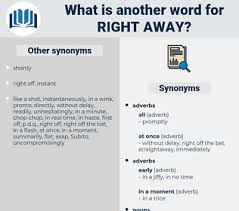 - to be early/ to arrive early for
- to be late/ to arrive late for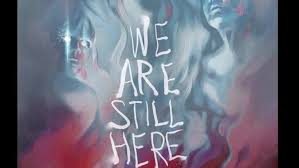 Already
At last
Still
Yet
Not... yet
When
As
The day when
Never/ not ever
At no time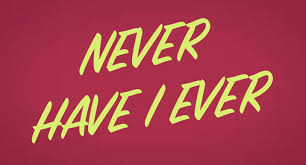 - BE: I have already told you/ AE: I already told you/ AE: I told you already
- Here you are at last!
- Is he still here?
- Has he arrived yet?
- I haven't seen him yet.
- I have never seen her/ I haven't ever seen her.
- Did he ever understand ...? Didn't he ever understand...?
Quite a lot of expressions, of course, but you don't have to remember them all.
I'm sure you won't find the test difficult!


Twitter Share
English exercise "Vocabulary: expressing time" created by here4u with The test builder. [More lessons & exercises from here4u]
Click here to see the current stats of this English test



Please log in to save your progress.
---
End of the free exercise to learn English: Vocabulary: expressing time
A free English exercise to learn English.
Other English exercises on the same topics : Idioms | What time is it? | All our lessons and exercises