Learn English > English lessons and exercises > English test #126254: Vocabulary: speech


Vocabulary: speech
The way we speak influences our relationships with the people around us...
Language and tongues have two functions: expressing oneself, and of course, communicating with other people. Expressing your thoughts clearly, making oneself understood and heard correctly is fundamental.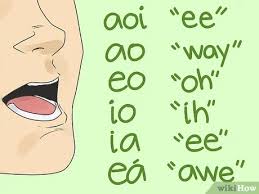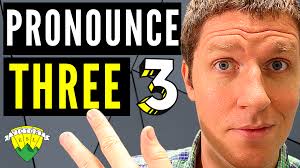 To speak
To say something
Articulation/ enunciation
To articulate/ to enunciate
To pronounce
To utter -> an utterance
Pronunciation
To pronounce something correctly/ wrongly
To mispronounce a name
Unpronounceable: difficult to pronounce
A tongue twister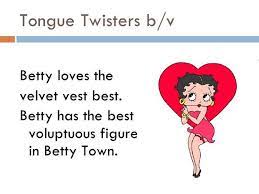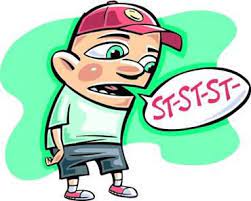 stammer/ stutter
To be quiet/ to shut up
To keep quiet/ to be silent
A speech defect
To lisp/ have a lisp/ speak with a lisp
To have a nasal voice/
Talk through one's nose
To stammer/ to stutter
Speech therapy/ speech therapist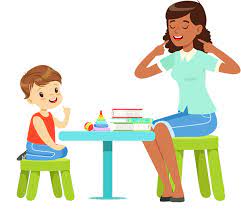 Working with a speech therapist
LANGUAGES and ways of speaking:
A language/ a tongue
Formal/ informal language
A sound
A foreign language
Ancient/ modern languages
A dialect
Slang/ slangy
Colloquial/ familiar language
Baby talk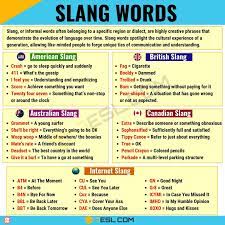 To speak fluent English
To speak English fluently
French speaking/ a French speaker
An English speaker
A German speaker
A Spanish speaker
- His mother tongue/ his native language
- To speak with a Greek accent
- To have a strong accent
- To have a good/ poor accent
- It's said that...
- That goes without saying...
- So to speak,
- That's saying a lot!
- I told you so !
- You're telling me!
- A tongue-twister: she sells seashells by the seashore, and the shells she sells are seashore shells, I'm sure !
Hope your tongue isn't totally twisted and your brains not totally meddled...
You are ready for the test, now! Go for it!


Twitter Share
English exercise "Vocabulary: speech" created by here4u with The test builder. [More lessons & exercises from here4u]
Click here to see the current stats of this English test



Please log in to save your progress.
---
End of the free exercise to learn English: Vocabulary: speech
A free English exercise to learn English.
Other English exercises on the same topics : Speaking | Making portraits, describing | All our lessons and exercises