Learn English > English lessons and exercises > English test #126296: Vocabulary: reading and writing.


Vocabulary: reading and writing.
Reading is a fundamental activity. For centuries, it has given access to knowledge, and it still does. From our young years, reading has given us privileged moments of pleasure and discovery of the world through the stories and books we were read to. At best, these early readings have immersed our minds, and influenced them, giving them the pleasure of touching and "reading" books. They may have sparked off interest - and love - for books. Thus, reading may become a necessity and a pleasure occupying leisure time. Reading is a key to many entertaining fields and we should never neglect it.
Writing is also a privileged form of expression and communication...
READING: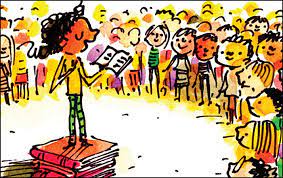 To read/ a reader
To read something aloud
To read to somebody
A bedside book
To scan something/ to skim through something
To leaf through/ to browse through a book
To decipher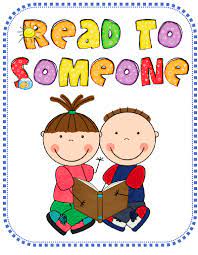 - To read something from beginning to end
- To be immersed in a book
- To take some reading matter
- To leaf through a book/ to browse through a book
- I can't make it out: I can't read and understand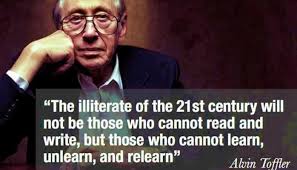 WRITING:
To write/ in writing
The alphabet
Illiterate/ illiteracy
Handwritten
To inscribe/ an inscription
An autograph
To inscribe a book to
To take notes
In block letters/ block capitals
In capitals/ capital letters
In black and white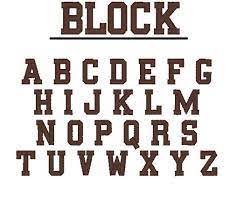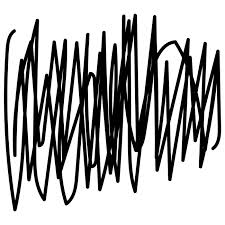 A scribble/ a scrawl
- To make a note of sg/To write sg down/ To jot sg down
- To have good/ poor (hand) writing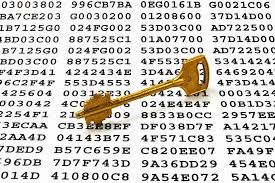 To decipher
Legible/ illegible
A scrawl/ to scrawl
A scribble/ to scribble
Spelling/ to spell
To annotate
A draft
A rough copy
A fair copy
To correct/ a correction
To rub sth out/ To erase (with a rubber)
To delete
To strike something out
To score something out
To make an alteration to something
To edit something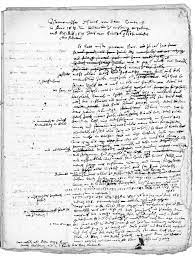 A rough copy
To write something up
To rewrite
To reword
To copy something out
To transcribe/ a transcription
- To read one's lips: to interpret and understand what one says by observing the shapes of the words they form with their lips.
- To read oneself to sleep.
- To read one's mind/ one's thoughts: to guess what someone is thinking.
- To write one's own ticket: dictate your own terms.
There you are! Now, you can do the test and pass it with flying colours! Go for it!


Twitter Share
English exercise "Vocabulary: reading and writing." created by here4u with The test builder. [More lessons & exercises from here4u]
Click here to see the current stats of this English test



Please log in to save your progress.
---
End of the free exercise to learn English: Vocabulary: reading and writing.
A free English exercise to learn English.
Other English exercises on the same topics : Geography, history, politics, literature... | Making portraits, describing | Literature | All our lessons and exercises