Learn English > English lessons and exercises > English test #126433: Vocabulary: assessing and judging


Vocabulary: assessing and judging
Very often, we give our opinion... even when we're not asked to! It may be our job to assess, examine, interpret and also judge! Therefore, we might as well make sure we are able to express these different actions!
I) JUDGING: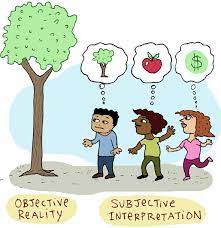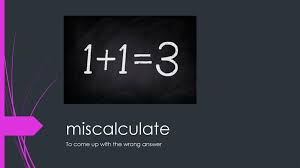 To judge/ a judgement
An error of judgement
To pass judgement on
To lack judgement
To be a good/ poor judge of
To misread the situation
To misjudge somebody
To miscalculate/ a miscalculation
To misinterpret something
to wrong: to act unjustly or dishonestly towards someone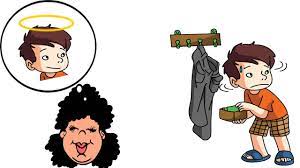 She misjudged the boy...
Judicious
To evaluate/ to assess
An evaluation/ an assessment
To distinguish between
Objective/ objectivity
Subjective/ subjectivity
A bias towards/ against
A prejudice/ prejudiced against
Biased/ unbiased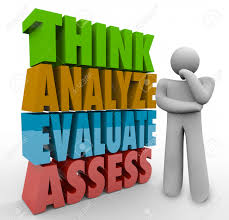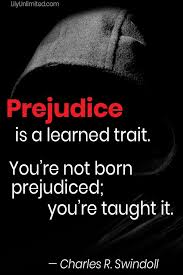 II) VALUE JUDGEMENTS: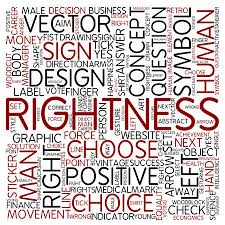 A value/ a system of value
To be good/ good (noun)
To be evil/ evil
Right and wrong
Good and evil
A wrong/ to be wrong/ wrongly
A fault/ a defect/ a failing
To be at fault
An error/ erroneous
Right/ to be right/ rightly/ rightness
A duty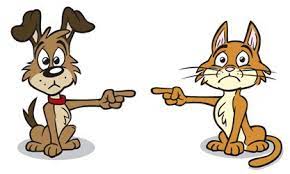 - To know right from wrong/ to know good from evil
- It's the right thing to do!/ It's the wrong thing to do!
- It's his duty to do it!
Moral/ immoral
Ethical/ unethical
Conscience
Just/ fair **
Justice/ fairness
Unjust/ unfair
Injustice/ unfairness
** "Just" refers to an action justified under the circumstances. // "Fair" refers to an action that treats people as they deserve to be treated.
Many times, actions that are "just" are not "fair"....
- To have a clear conscience
- To have something on one's conscience
Now you can assess with generosity and judge with indulgence! Here is THE FORCE to do the test!


Twitter Share
English exercise "Vocabulary: assessing and judging" created by here4u with The test builder. [More lessons & exercises from here4u]
Click here to see the current stats of this English test



Please log in to save your progress.
---
End of the free exercise to learn English: Vocabulary: assessing and judging
A free English exercise to learn English.
Other English exercises on the same topics : Frequent mistakes | Idioms | Find the word | All our lessons and exercises