Learn English > English lessons and exercises > English test #126556: Vocabulary: wishes and preferences


Vocabulary: wishes and preferences
In lesson test we have studied the different constructions enabling you to express a wish.
In this one, we'll discover or revise the vocabulary which is necessary to express your wishes and preferences..
I) WISHES: it's quite easy to know and say what we would like and what we would like to change too...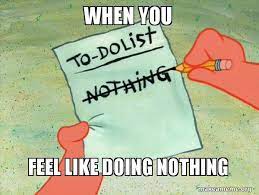 I feel like doing nothing
A wish
To wish for something/ to do something
To want something/ somebody to do something/ to do something
To feel like doing something /To have a good mind to do
To be eager / for something/ to do something
To long for something/ A longing for something
To crave for something/ a craving for
To be anxious to do/ to be keen to do
To be inclined to do/ to be prone to do
To yearn for something
To dream of something/ to hanker after something/ for something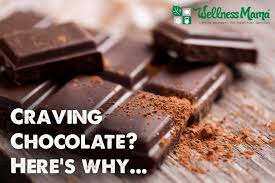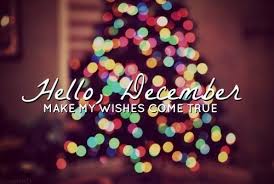 Make my dreams come true...
- His wish came true!
- I like the look of that cake/ I fancy that cake
- This is wishful thinking! (imagining as actual/ real what is not.)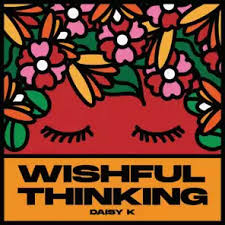 This is just wishful thinking...
II) PREFERENCES: we have to make choices and express what we prefer or like better.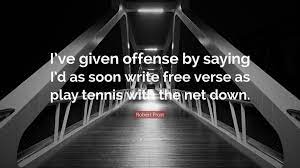 I'd as soon + verb = I prefer = I'd rather+ base verb
To prefer something to something else
Preferable/ a preference
Preferably/ in preference to
To favour/ favourite (adjective)
To support a team/ a supporter
To be indifferent to something/ indifference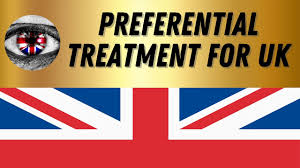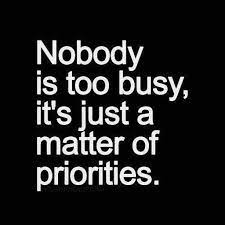 - To have a marked preference for
- To give sb preferential treatment
- To be in favour with/ be out of favour with
Give your preference:
- What would you rather do?
- Which would you rather have?/ Which do you like better?/ Which one do you prefer?
- I'd rather go now
- I'd as soon wait
- I'd like to do that
- I'd prefer to see him
- I'd prefer it if
- It would be better to do
- I'd rather you didn't do that!
- It's all the same to me!/ I don't mind!
- I don't care!/ I couldn't care less!
- It's six of one and half a dozen of the other! = It's all the same...
- As you like! / Whatever you like!
- What you gain on the swings, you lose on the roundabouts!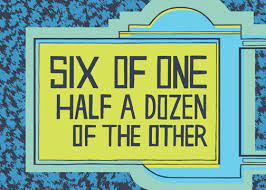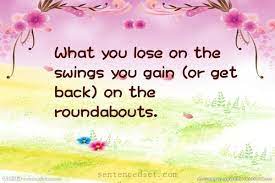 There you are! Quite a few very common expressions.
Now, you're ready for the test. A lot of thanks for working with me!


Twitter Share
English exercise "Vocabulary: wishes and preferences" created by here4u with The test builder. [More lessons & exercises from here4u]
Click here to see the current stats of this English test



Please log in to save your progress.
---
End of the free exercise to learn English: Vocabulary: wishes and preferences
A free English exercise to learn English.
Other English exercises on the same topics : Making portraits, describing | Idioms | Opinions | All our lessons and exercises