Learn English > English lessons and exercises > English test #126740: Vocabulary: Noise or silence


Vocabulary: Noise or silence
NOISE! ... One of the scourges of our Time! Noise is everywhere and takes many different forms...
We need words to recognize its nature, identify it, and possibly fight it...
I) Making some noise...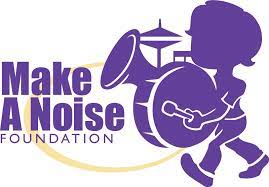 Muffled sounds can hardly be heard...
A noise / noisy/ noisily
To make a noise
Noiseless
Silent
Quiet/ quietness
To be quiet/ Quiet please!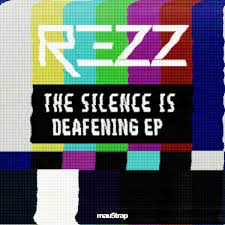 Deaf=> deafening
Faint/ slight
To muffle a sound
Loud
Deafening
A din/ a racket
An uproar
An echo/ to echo
Shrill/ high-pitched
Discordant/ jarring
To jar
Piercing
Low
Deep/ low-pitched
In order to be able to remember the different ways of shouting and the noises assaulting us
regularly, please, go to lesson test.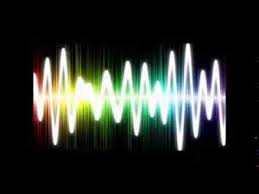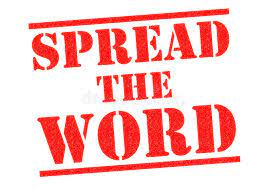 II) Expressions and idioms:
- To make a hue and cry: a confused racket
- To have a big mouth: to gossip, to talk
- To tell tales out of school: to spread gossip
- The gift of tongues (learning new languages easily)
- To spread the word: to be passing on the message
- To raise the devil: to cause a commotion or disturbance/ to celebrate wildly;
- Whoop it up: to celebrate noisily.
- A monkey business: a foolish, playful, or mischievous behaviour.
- To badmouth: to speak ill of somebody (to blether about)
- To blow one's horn/ one's trumpet: to boast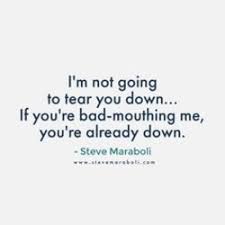 There you are! Ready for the test... Go for it! and thanks for working with me.


Twitter Share
English exercise "Vocabulary: Noise or silence" created by here4u with The test builder. [More lessons & exercises from here4u]
Click here to see the current stats of this English test



Please log in to save your progress.
---
End of the free exercise to learn English: Vocabulary: Noise or silence
A free English exercise to learn English.
Other English exercises on the same topics : Making portraits, describing | Idioms | Find the word | All our lessons and exercises