Learn English > English lessons and exercises > English test #126880: Vocabulary: social structure


Vocabulary: social structure
Men (...and Women!) have always lived together, in groups of different natures.
These gatherings happened because of necessity, circumstances, resemblance,
aspirations, or simply common blood... They're either short-lived or lasting, very
organised or founded on chance or on absence of obligations...
SOCIAL STRUCTURE: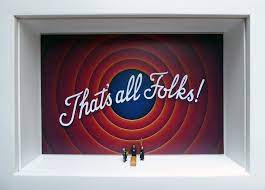 A person
People/ folks
The population
Populated with: furnished with inhabitants.
A people: the persons constituting a community, a tribe, a nation.
Indigenous/ native: coming from a particular region or country.
Coloured
An Aborigine: indigenous people living in Australia when Europeans settlers arrived.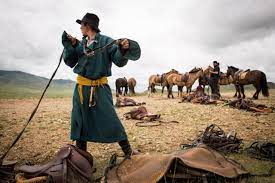 A tribe/ tribal/ a tribesman: member of a group of people
A clan: a group of families claiming a common ancerstor
A nomad/ nomadic
A sedentary/ settled population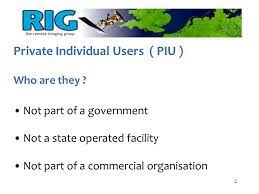 Community Life Private Individuals
A civilization
Society/ social
The individual
A private individual
The community
A community
Common/ communal
Collective
Community life
An association
An institution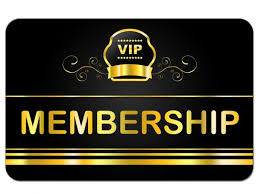 A membership card
To join: to become a member of...
To belong to: to be a member of...
A member/ membership: people belonging to an organisation
A membership card
To assemble/ to gather: to gather into one place
An assembly/ a gathering: a group of people meeting in one place
A bunch of people: a group of people.
A gang: a group of persons associated for some criminal purposes
To mix with: to put together, to combine.
To go around with: go with no precise aim
A reunion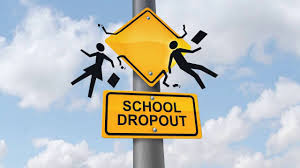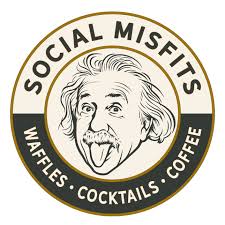 A dropout: a student/ person who withdraws/ before completing a course/ from society.
To drop out: to withdraw from school or society
Antisocial: unwilling or unable to adapt to society.
A social misfit: a person who cannot adjust to society.
A social outcast: a person who is rejected from society.
I hope I haven't lost you among all these different groups and individuals.
I also hope I won't lose you during the test! No chance!
Go for it, and you'll win!


Twitter Share
English exercise "Vocabulary: social structure" created by here4u with The test builder. [More lessons & exercises from here4u]
Click here to see the current stats of this English test



Please log in to save your progress.
---
End of the free exercise to learn English: Vocabulary: social structure
A free English exercise to learn English.
Other English exercises on the same topics : Geography, history, politics, literature... | Making portraits, describing | Countries and nationalities | All our lessons and exercises