Learn English > English lessons and exercises > English test #126963: Vocabulary: knowledge


Vocabulary: knowledge
When it's aiming at the right things, INTELLECTUAL CURIOSITY can lead to KNOWLEDGE
and even to thorough RESEARCH; the more we know about a subject, the more we want to know, and the more research we want to do...
Then you can build up a real expertise in different fields.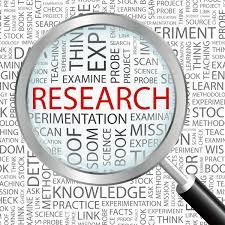 A subject/ a topic
Cognitive science
Omniscient/ omniscience
Study/ to study
A detailed study/ an in-depth study
To do research into
A researcher
To discover sth/ To find out that/ sth

A discovery
To learn sth about sth/ sb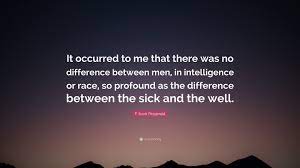 It occurred to me that... To repeat parrot-fashion
- To come to mind/ to spring to mind
- It occurred to him that...
- To learn something by heart
- To learn something by rote
- To repeat something parrot-fashion
- To master a subject
- To be self-taught
- As far as I know.../ as far as I can tell...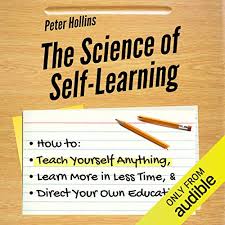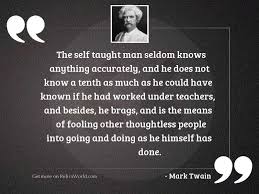 : You should make a difference between:
- self-learning (to learn, I learnt, learnt: the student is working alone; it's the action of learning by-oneself
AND:
- self-teaching/ self-taught: (to teach, I taught, taught): "to teach oneself".
The result of the action: is to be self-taught (the students are their own teachers).
Knowledge
General knowledge
The know-how
To be acquainted with a subject
To be knowledgeable about
A basic/ slight knowledge of
An expert of
To be learned
To be cultivated/ cultured
Ignorant of=> ignoramus
To know nothing about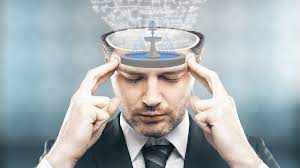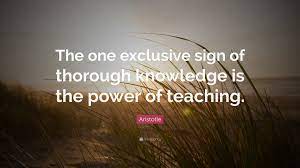 A fount/ font (fountain) of knowledge Thorough [complete, perfect] knowledge
- To do something knowingly
- To know something like the back of one's hand
- To know something backward (and forward)/ to know sth inside out
- To be a mine of information/ a fount/ font of knowledge
- To be a walking encyclopedia
- To the best of my knowledge
- To acquire knowledge
- To have a smattering of
- Thorough knowledge of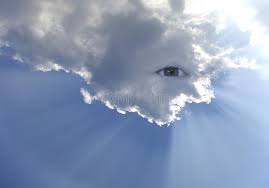 A mine of information To be omniscient...
(to have complete knowledge, understanding)
There you are... You have the necessary knowledge to pass the test with flying colours, and more! Go for it!


Twitter Share
English exercise "Vocabulary: knowledge" created by here4u with The test builder. [More lessons & exercises from here4u]
Click here to see the current stats of this English test



Please log in to save your progress.
---
End of the free exercise to learn English: Vocabulary: knowledge
A free English exercise to learn English.
Other English exercises on the same topics : Geography, history, politics, literature... | Idioms | All our lessons and exercises