Learn English > English lessons and exercises > English test #127002: Either - neither + singular or plural


Either - neither + singular or plural
EITHER/ NEITHER... "again?!...

" you must be thinking!


Well... Yes! Dictated by
necessity, this lesson will insist on "numbers" (singular or plural) following these tool-words.
These words are multifunctional: they may be determiners in front of a noun,
or nouns, indefinite pronouns or conjunctions introducing a clause.

1) EITHER means "one thing or the other", or "one person or the other".
It's followed by a noun in the singular and needs a verb in the singular.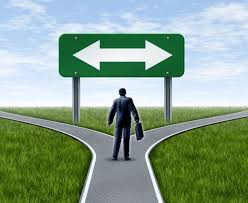 Either way

- Either room, the blue one or the white one, suits me. Take the one you want. (indefinite determiner)
- Fish or meat? It doesn't matter! I can have either! (indefinite pronoun)
2) EITHER + singular: one or the other: either side of the road :
The plural is only possible when followed by of in front of a pronoun, a possessive adjective:
'the', 'these' or 'those': either of them, either of my children...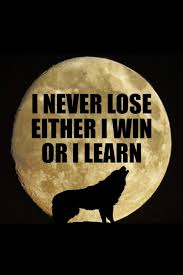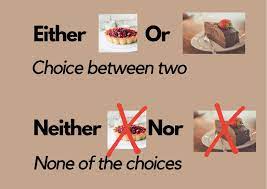 either... or... either... or.../neither... nor...






3) Combined with 'not': NOT ... EITHER => (not) EITHER : NEGATIVE FORM;

- He doesn't eat fish or meat, and I don't either.

4) EITHER... OR... /// NEITHER... NOR...here, you have to choose between two options:

If the two options are in the singular, the verb must be in the singular.

If the second option is in the plural, the verb must agree in number (to be put in the plural= rule of "proximity").

- Neither my mother, nor my father agrees to let me have a motorbike

- Neither the teacher, nor the students were happy with the chosen solution

Therefore, you need logic, and sometimes a little thinking! You should be alright... Go for it!


Twitter Share
English exercise "Either - neither + singular or plural" created by here4u with The test builder. [More lessons & exercises from here4u]
Click here to see the current stats of this English test



Please log in to save your progress.
---
End of the free exercise to learn English: Either - neither + singular or plural
A free English exercise to learn English.
Other English exercises on the same topics : Adjectives | Conjunctions | Plural | Pronouns | All our lessons and exercises