Learn English > English lessons and exercises > English test #127043: Vocabulary: attention and memory


Vocabulary: attention and memory
"Be careful!", "Concentrate!", "Remember that!"... Many expressions tend to attract our attention...
We also have many possibilities when we need to remember things!
When they come across an expression contening the idea of "doing" or "making" something, strangers always wonder which verb to use...test
No need to torture yourselves here... The expression is: "to pay attention". Don't forget it when you speak!

I) LET'S PAY ATTENTION: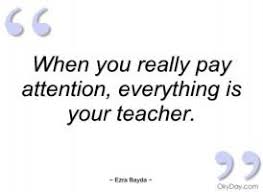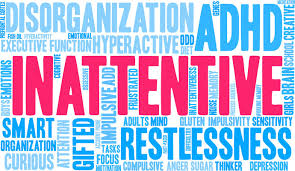 Attention
To pay attention
To pay no attention to
To catch sb's attention to sth/ To attract sb's attention to sth
Attentive to
Intently
To notice sth/ that...
To take note of
Concentration/ to concentrate
To be engrossed in
Inattentive/ heedless of
To be absent-minded
His mind wandered
Unaware of / oblivious to
- To give one's undivided attention to
- To take notice of/ to take no notice of...
- I noticed that/ It came to my notice that...
- To go unnoticed/ to go unremarked
- It escaped his notice that...
II) LET'S REMEMBER...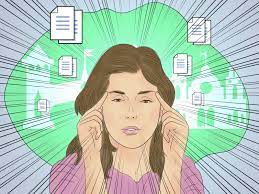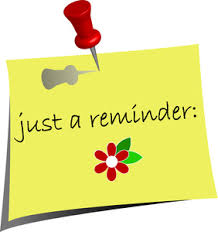 To have a good memory
To memorize
To quote from memory
To jog sb's memory
Unforgettable
A memorandum
To remind sb about sth
To remind sb of sth
A reminder
To remember sth/ that// To recall/ to recollect
Recollection
Childhood memories
A keepsake/ a memento
A souvenir
To forget/ forgetful of
To omit something/ to leave sth out
A lapse of memory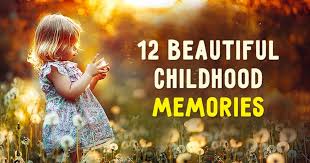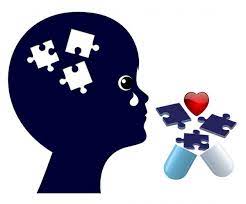 - If I remember right
- To have a good memory for figures/ for names...
- To have a memory like an elephant
- To have a bad/ a poor memory
- It's engraved in my memory
- Within living memory
- He reminds me of his father
- Remember me to your mother
- To bring sth to mind/ to call sth to mind
- To the best of my recollection/ As far as I can remember
- The recollection/ the memory of sth
- To have happy memories
- I'll bear it in mind
- ... and not forgetting
- My memory fails me
- His name escapes me
I had clean forgotten about it
- It doesn't ring a bell...
- It has slipped my memory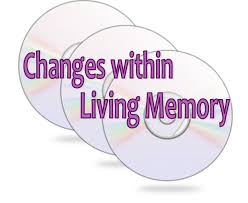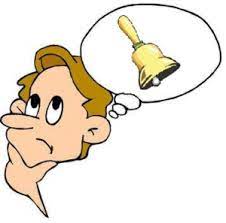 Attention and memory are both necessary to success! Let's try to remember these expressions!
Good luck for the test! Go for it!


Twitter Share
English exercise "Vocabulary: attention and memory" created by here4u with The test builder. [More lessons & exercises from here4u]
Click here to see the current stats of this English test



Please log in to save your progress.
---
End of the free exercise to learn English: Vocabulary: attention and memory
A free English exercise to learn English.
Other English exercises on the same topics : Frequent mistakes | Making portraits, describing | Idioms | All our lessons and exercises