Learn English > English lessons and exercises > English test #127083: Vocabulary: clean or dirty


Vocabulary: clean or dirty
For our security, recently, we've had to assess how clean people and things are...
Because of the pandemic, we've had to make up our minds and find remedies...

We've had masks, wipes and hand sanitizers... Now, very simply, here are the words to do it!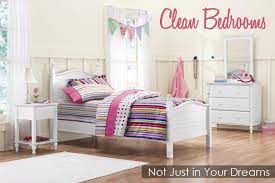 Dreams... and reality... (a messy room)
Things can be CLEAN...
Clean
Cleanness
Cleanliness
Sparkling clean
Spotless/ immaculate
but can also be DIRTY...
Dirty/ to dirty
Dirt/ grime
To get dirty/ to dirty oneself
To get dirty/ to get soiled
Filth/ filthy
Disgusting
Foul
- Neat as a new pin
- This material shows the dirt/ soils easily
- To make a mess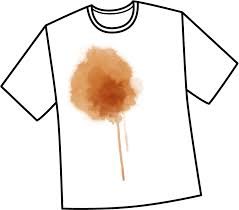 The different forms of "DIRTY"...
Grease/ greasy
Dust/ dusty
Mud/ muddy
Sticky
A smear
Fingermarks
Soiled/ to stain
A stain/ a spot on something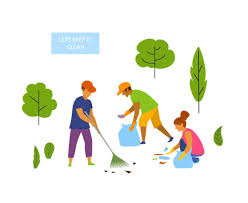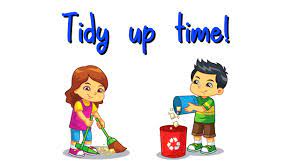 - Everything is neat and tidy
- To put things away/ to do some tidying up
- To mess up a room
- To be a shambles
- Everything was upside down
Tidy
To be tidy/ to be orderly
Untidy
Higgledy-piggledly
Rubbish (British English)/ trash (American English)
Kitchen waste/ Household refuse
Litter
A dustbin/ a rubbish bin (British English)
A trash can/ a garbage can (American English)
A waste disposal unit
LET'S CLEAN UP and then, CLEAN! :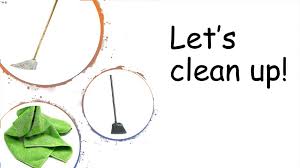 To clean
To clean up/ to tidy up
To remove stains
To rinse
To brush
To mop up/ a mop
To dust
To polish stg up
To scour
To vacuum a room/ to hoover a room
A detergent/ a spray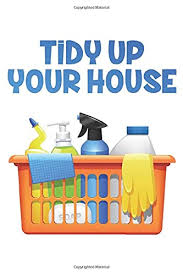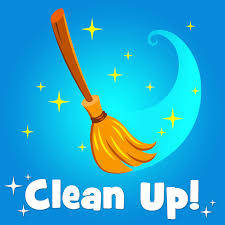 Now, you have all the words and expressions you need to stay safe!
You'll pass the test with flying colours ! Go for it...


Twitter Share
English exercise "Vocabulary: clean or dirty" created by here4u with The test builder. [More lessons & exercises from here4u]
Click here to see the current stats of this English test



Please log in to save your progress.
---
End of the free exercise to learn English: Vocabulary: clean or dirty
A free English exercise to learn English.
Other English exercises on the same topics : Making portraits, describing | Idioms | The house | All our lessons and exercises